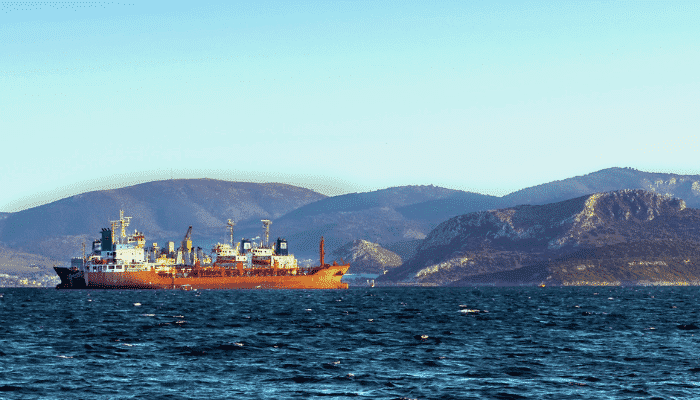 Union Budget 2023 : Coastal shipping to be promoted through PPP- Mode with viability gap funding
NEW DELHI : India is moving forward firmly for the 'panchamrit' and net-zero carbon emission by 2070 to usher in green industrial and economic transition. This Budget builds on India's focus on green growth. This was stated by Union Finance & Corporate Affairs Minister Smt Nirmala Sitharaman while presenting the Union Budget 2023-24 in the Parliament on Wednesday.
Coastal Shipping
Speaking in line with green growth, Smt Sitharaman proposed that coastal shipping will be promoted as the energy efficient and lower cost mode of transport, both for passengers and freight, through PPP Mode with viability gap funding.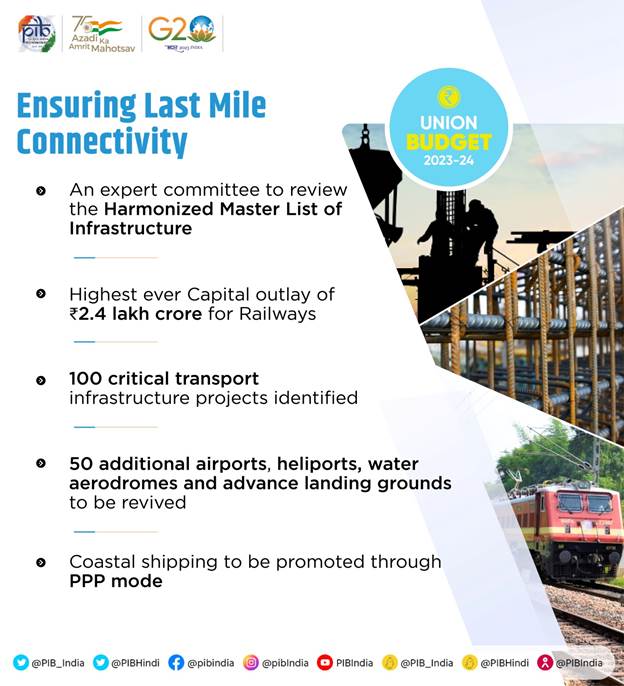 Vehicle Replacement
The Finance Minister also mentioned that the states will be supported in replacing old vehicles and ambulances. A part of the State's outlay of fifty year loan to be spent on capital expenditure is also linked or allocated for scrapping old government vehicles as one of the seven purposes. Smt Sitharaman further stated that replacing old polluting vehicles is an important part of greening our economy. In furtherance of the vehicle scrapping policy mentioned in Budget 2021-22, adequate funds have been allocated to scrap old vehicles of the Central Government.