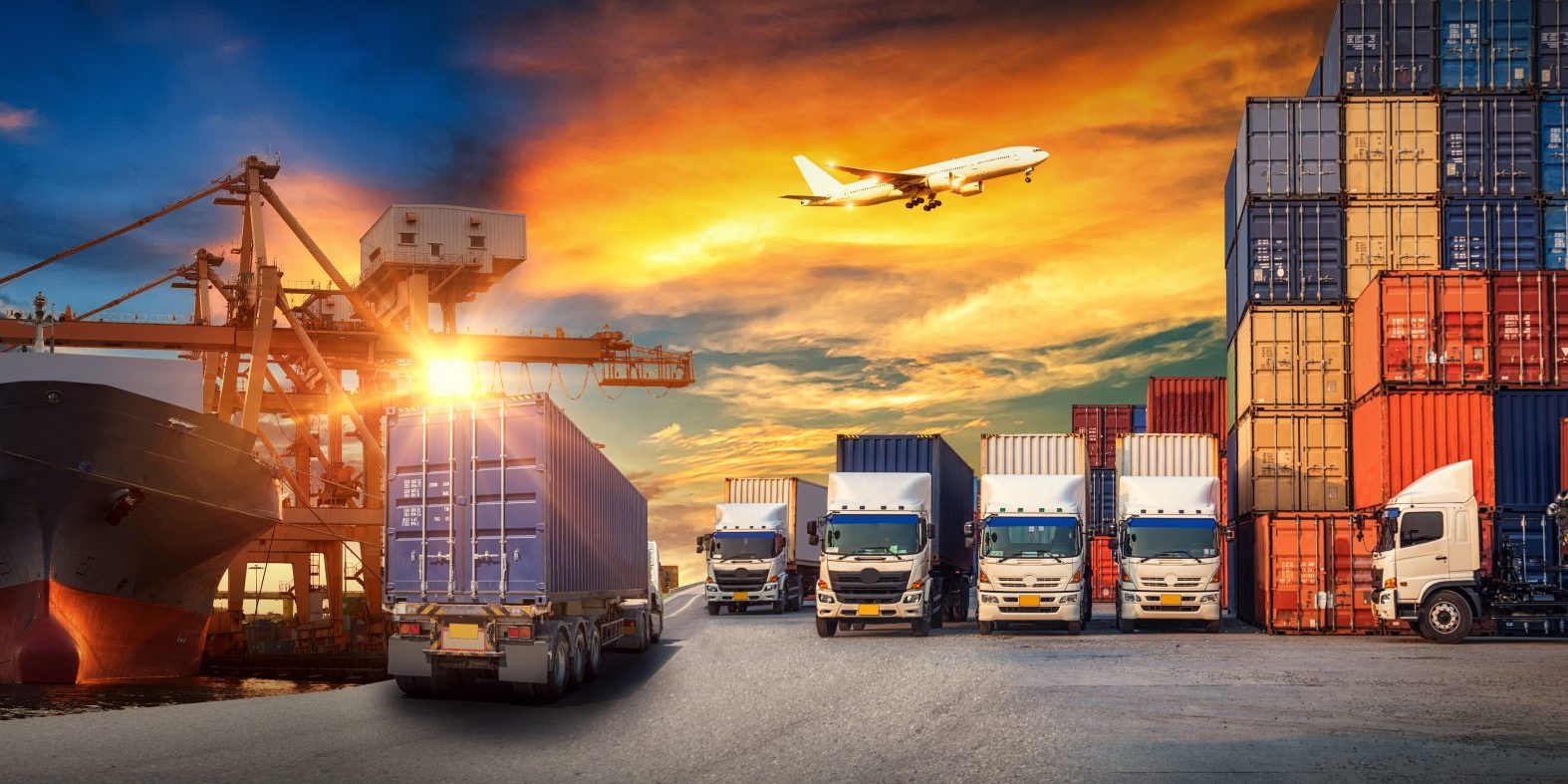 Union Budget 2023 : Govt proposes 100 critical projects for last-mile logistics at Rs 75,000 cr
NEW DELHI : The government has proposed that 100 critical transport infrastructure projects, for last and first-mile connectivity identified in ports, coal, steel, fertilizer and food grain sectors.
Presenting the Union Budget for 2023-24 in Parliament, Finance Minister Smt Nirmala Sitharaman said these projects will be taken up on priority with an investment of Rs 75,000 crore, including Rs 15,000 crore from private sources.
Sitharaman proposed hiking the capital expenditure outlay by 33 per cent to Rs 10 lakh crore for infrastructure development for 2023-24 and will be at 3.3 per cent of the GDP.
Presenting the Budget for 2023-24, she said the newly established infrastructure finance secretariat will assist in attracting more private investment.
She said that this will be almost three times the outlay in 2019-20. The 'Effective Capital Expenditure' of the Centre is budgeted at Rs 13.7 lakh crore, which will be 4.5 per cent of GDP.
For civil aviation, the finance minister said that 50 additional airports, heliports, water aerodromes and advanced landing grounds will be revived for improving regional air connectivity.
Further, as part of its green growth strategy, which is among the seven priorities of the Budget, Sitharaman said the government has been implementing many programmes for green fuel, green energy, green farming, green mobility, green buildings, and green equipment, and policies for efficient use of energy across various economic sectors.
"These green growth efforts help in reducing carbon intensity of the economy and provides for largescale green job opportunities," the Finance Minister said.
"India is moving forward firmly for the 'panchamrit' and net-zero carbon emission by 2070 to usher in green industrial and economic transition. This Budget builds on our focus on green growth," she said.
Union Finance Minister announced that the government proposes to increase capital expenditure outlay by 33 per cent to Rs 10 lakh crore in 2023-24, which would be 3.3 per cent of the GDP.
"(This overall outlay) would be 3.3 per cent of GDP, almost three times the outlay made in 2019-20. With the substantial increase, it is central to the government's efforts to enhance growth potential and job creation, the crowd in private investments and provides a cushion against global headwinds," Sitharaman said in her Budget speech.
This year's budget is significant being the last full budget of the PM Modi Government's second tenure as the general elections are scheduled for next year.
Presenting the Union Budget in Parliament, Finance Minister Sitharaman pegged the fiscal deficit target for 2023-24 at 5.9 per cent of gross domestic product (GDP). In 2022-23, the government pegged fiscal deficit at 6.4 per cent.
The Finance Minister further said that the government intends to bring the fiscal deficit below 4.5 per cent of GDP by the financial year 2025-26.