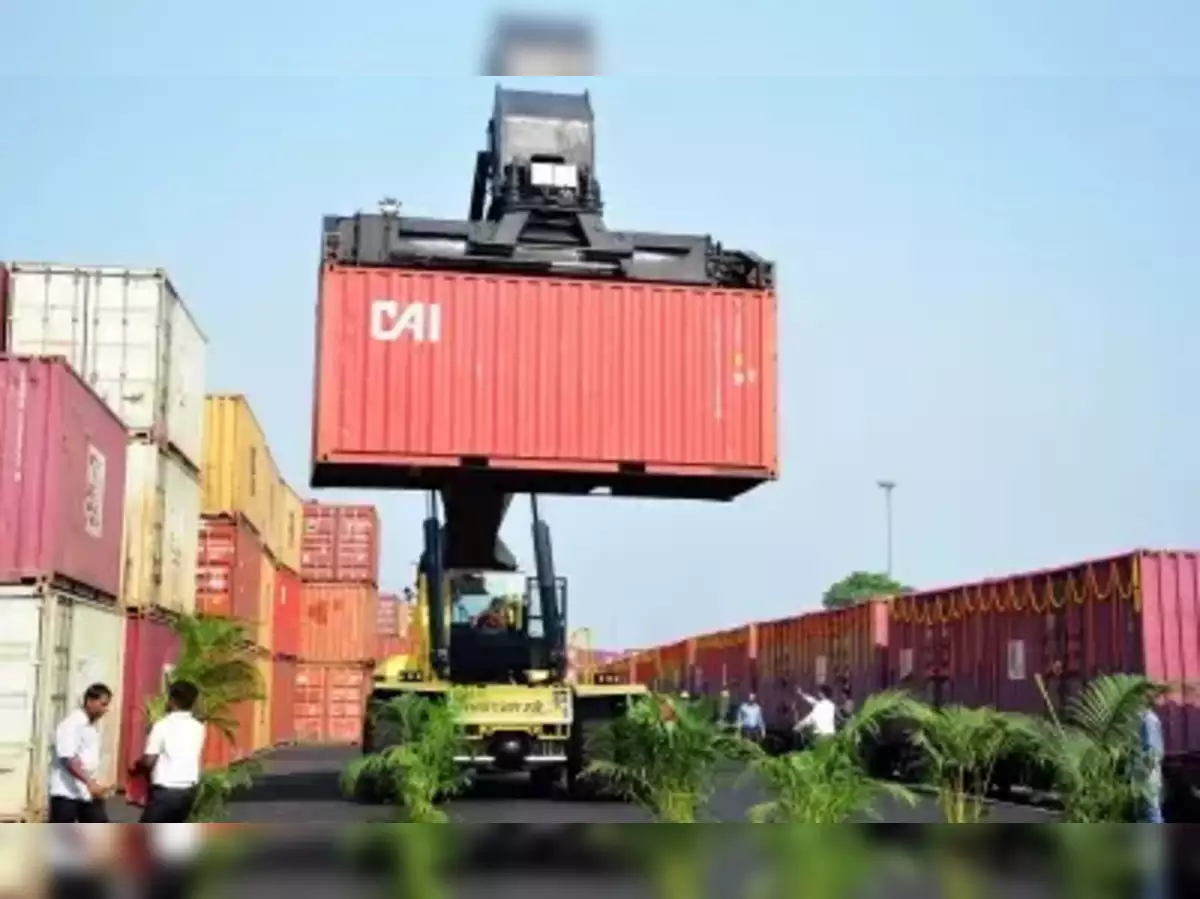 UP Govt to set up warehouses, Cargo terminals and trucking hubs to boost exports
LUCKNOW : The Uttar Pradesh (UP) Government is planning to set up a network of warehouses, cargo terminals, and trucking hubs across the state in a bid to double the state's merchandise exports to Rs 3 trillion.
The infrastructure projects will be developed in the leading industrial pockets of the state and in the vicinity of expressways, including the upcoming Ganga Expressway.
A committee under the transport commissioner has been constituted to evaluate private investment proposals for the setting up of the logistics network.
Under the UP Warehousing & Logistics Policy, the government is offering an array of sops and financial incentives to private companies for the prospective investment.
"The government has drawn up a blueprint to nurture a connectivity web of air, water, road and rail network (in order) to ease logistics and facilitate industry to access the global and domestic markets," a senior official of the state's department of industry said.
The slew of infrastructure projects spanning expressways, industrial corridors, and logistics are aimed at helping the state leverage its industrial and investment potential.
Currently, the 1,100-km-long stretch of India's first inland waterway is operational in UP. It connects Prayagraj to Haldia port in West Bengal and includes a multi-modal terminal at Varanasi and floating terminals in Ghazipur, Varanasi, and Prayagraj.
India's first 'Freight Village', spread over 100 acres, is also proposed in Varanasi. The village would serve as a trans-shipment hub for inbound and outbound cargo, connecting exporting centers of eastern UP to the ports of east India.
Apart from being home to the largest network of national highways (NH), UP leads in terms of expressways with nearly a dozen existing and upcoming ones.
Recently, Anuj Kathuria, President (India) of JK Tyre & Industries, had said that the growing number of expressway projects and industrial corridors would fuel the industrial growth in UP and cast a multiplier effect on different industries including automobiles, tyres, logistics, etc. Moreover, the Yogi Adityanath government is planning to convert expressways into special corridors for industries including manufacturing and food processing. UP Expressways Industrial Development Authority (UPEIDA) will acquire 100 acres in the vicinity of each expressway project for industrial development. The state will incur Rs 4,000 crore on the acquisition. Besides, the state is looking to become a manufacturing hub of major electric vehicles and batteries in South Asia and develop a robust charging network on highways and expressways.