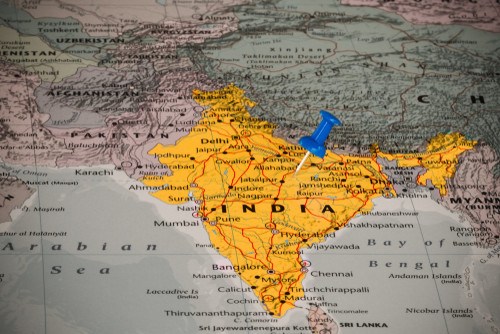 Uptick in India's container industry post-Covid

---
MUMBAI : The cargo handled by most of the government-owned major ports in India in the first half of the fiscal year is almost at par with the pre-Covid time. Major ports handled 347 million tons in April-September 2021 as compared to 348.2 million tons for the same period in 2019 with just a minimal decline of 0.17%.
Few 9,000+ TEU ships cascaded from 'India to Europe' and 'India to North America' to transpacific route because of the high demand of medium-size ships there.
Direct Port Delivery (DPD) grew from 7% in 2016 to almost 60% in Jawaharlal Nehru Port Trust (JNPT) just within a short span of almost five years that has brought a paradigm shift in handling import containers in India.
As per some key insights by Container India report 2021, Mundra Port has overtaken JNPT with about 18% growth, handling 5.65 million TEU in the FY 2021. In comparison, JNPT handled only around 4.67 million TEU in FY21, recording a decline of 7.04% over FY20.
There has been a substantial rise in the trade freight rates to and from JNPT Terminal. Rates from major destinations have increased multiple folds in the last two years directly impacting Indian shippers who are dealing in both imports and exports. The bull-run in container spot rates in 1H21 plateaued in October on major trade routes. South Asia is likely to continue posting massive cargo handling, while South Asia port throughput is expected to rise by 17% in 2021.
However, it is likely to normalise in 2022 with a growth rate of 7.1% as per the Containers India report. It is to be noted that South Asia's surge Q2 volume was the highest among all other regions in the world. The estimated worldwide container throughput in the second quarter of 2021 increased by 13.8% year-on-year.