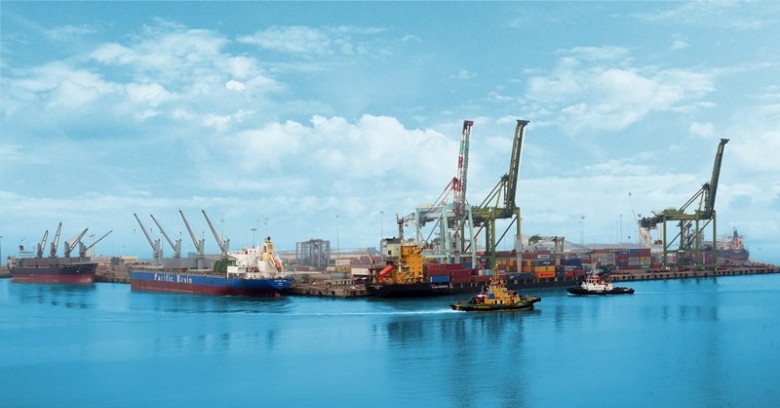 V.O.Chidambaranar Port surpasses annual target set by MoPSW
TUTICORIN : V. O. Chidambaranar Port in Tuticorin on Wednesday surpassed the cargo handling target of 36 million tonne set by the MoPSW, 17 days ahead of the end of financial year 2022-23.
The port handled 36.03 million tonne of cargo till March 14 this financial year and achieved 11.35% year over year growth despite disruptions in global supply chain, according to port authorities.
The major commodities that have witnessed considerable growth are construction material (67.41%), thermal coal for NTPL (63.16% ), limestone ( 51.72% ), sulphuric acid (37.34%), palm oil ( 35.55% ), industrial coal ( 25.08% ) and thermal coal for TNEB ( 12.80%).
The major factors that have contributed to the increased cargo handling activity are bulk cargo transhipment, implementation of preferential berthing scheme, MoU-based customer retention, attraction of ad-hoc container mainline vessel calls, increased coastal movement of salt and implementation of ease of doing business initiatives, said V.O. Chidambaranar Port Authority Chairman Mr. T K Ramachandran.
"The volumes are bouncing back in all forms of cargo, and I am confident that VOC Port will achieve greater milestones in the coming years. I congratulate the efforts of all the employees, trade unions, terminal operators, enterprising port users and stakeholders for this noteworthy achievement and thank them for their unstinting support for the growth and development of the Port," said the Chairman.