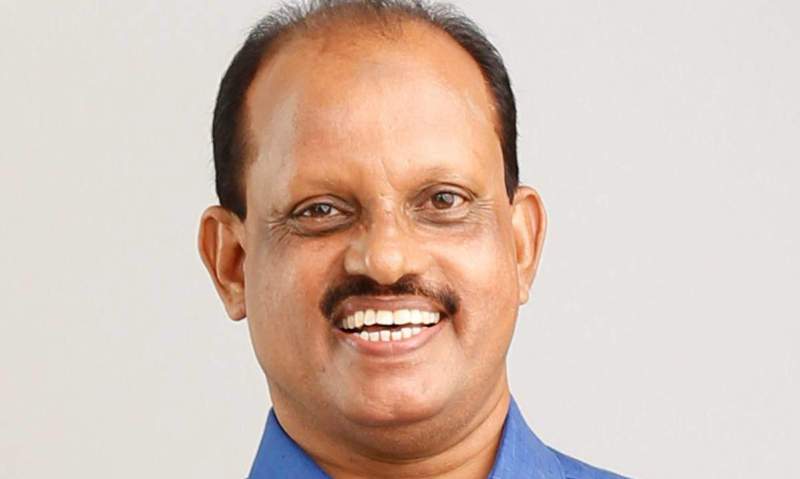 Vizhinjam Seaport will be opened on industrial basis from May : Ahamed Devarkovil
KOCHI: Minister for Ports, Kerela Shri Ahamed Devarkovil in a press conference said that Vizhinjam port will be opened on an industrial basis by May 2024.
"Vizhinjam has easy access for the world's largest ships. About 35 percent of the cargo movement to India is through Sri Lanka and Singapore ports. If this is shifted to Vizhinjam, there will be a profit of Rs 20,000 crore per year. With the opening of the port on an industrial basis, ships from any part of the world can easily come to Vizhinjam.
Containers are transported by small ships to ports in different parts of the country. This will create huge employment opportunities. 17 ports in Kerala will also be developed. The land held by the port department will be measured.", Ports Minister Shri Ahamed Devarkovil said.