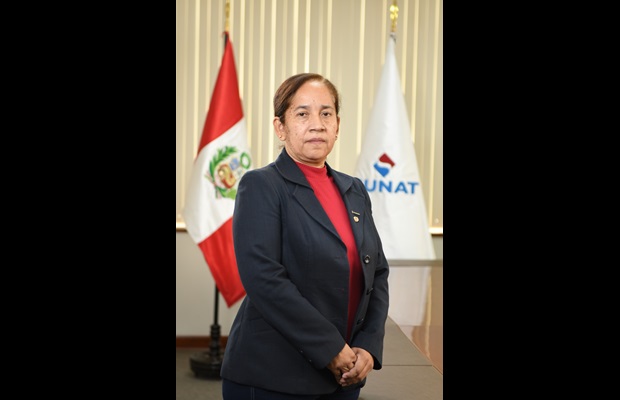 WCO and WHO joint workshop for the Americas and Caribbean region on combating substandard and falsified medical products
BRUSSELS : From 14 to 15 February 2023, the World Customs Organization (WCO) jointly held with the World Health Organization (WHO) a third online workshop on combating the trafficking of substandard and falsified medical products, this time for the WCO's Americas and Caribbean region.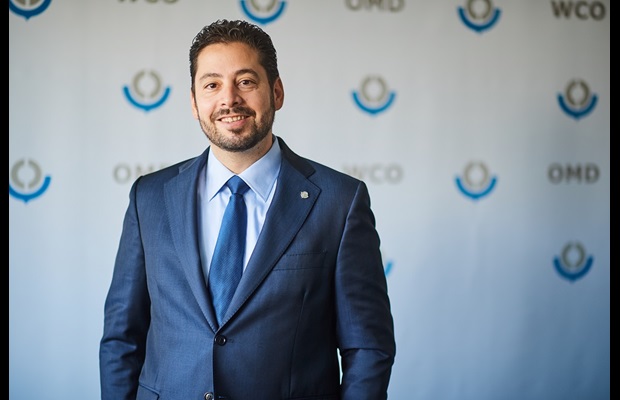 In his opening address, Mr. Ricardo Treviño Chapa, WCO Deputy Secretary General, emphasized that "Customs administrations must protect borders against illicit trafficking and, in particular, against non-compliant, falsified and/or substandard medical products". He went on to note that "protecting society remains a key priority in the WCO Strategic Plan 2022-2025, approved at the 139th/140th Sessions of the WCO Council".
Some 30 Customs officers specialized in enforcement and risk management took part in the workshop, representing nine countries from the Americas and Caribbean region: Argentina, Chile, Colombia, Costa Rica, Cuba, Ecuador, Nicaragua, Peru and Uruguay.
During the workshop, the WHO representative informed participants about the dangers that substandard and/or falsified medicines pose for public health. She drew attention to the cases of lethal paediatric products recently reported by the WHO Global Surveillance and Monitoring System, while calling on Customs administrations to increase their vigilance at borders.
A representative of the Executive Secretariat of the Council of Europe's Medicrime Convention also took an active part in the discussions. The Medicrime Convention is a binding legal instrument in the field of criminal law which criminalizes not only counterfeiting but also the manufacture and distribution of medical products placed on the market without authorization or in violation of safety standards.
This workshop provided participants with the opportunity to become familiar with WCO IPR tools and instruments, such as the Intellectual Property Rights (IPR) CENcomm platform, e-commerce risk indicators and the online CLiKC! module specifically dedicated to "combating illicit medicines and counterfeit or substandard medical supplies related to COVID-19 and other pandemics".
Ms. Martha Garamendi, Director General of Peru Customs, WCO Vice-Chair for the Americas and Caribbean Region, thanked the Secretariat and all stakeholders who contributed to the organization of the workshop. She also encouraged participants to "share the knowledge acquired during the workshop with other colleagues to help Customs administrations of the region improve their response capacities in this field".
The second day of the workshop was dedicated to presentations from the private sector. Rights holders representing four pharmaceutical companies presented techniques and best practices for detecting falsified or substandard pharmaceutical products from the perspective of the private sector.
For more information, please contact IPRteam@wcoomd.org.