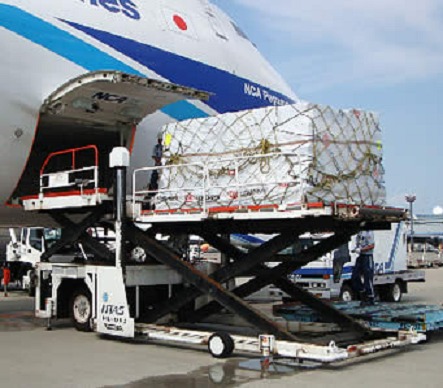 Wide-bodied aircraft are required for cargo exports

---
VISAKHAPATNAM : The air cargo from would be expected to increase around 35% to 40% per year in the next
couple of years if the government provides necessary storage facilities and also availability of widebody aircraft.
The air cargo would be increased to 24000 tonnes per year from14000 tonnes. To achieve this, there should be at least two wide body cargo aircraft needed and also a facility of pellet packing and different temperature storage facility at the airport.
The Visakhapatnam Air Freight Forwarders Association says that there is huge potential for air cargo from AP, especially from Vizag, but lack of connectivity and facilities such as pallet packing scanning for pharma products, insufficient warehousing storage, different temperature storage compartments for perishable cargo, lack of dedicated cargo flights or wide body aircrafts and lack of space in direct international flights in passenger cargo have become hurdles.
Apart from this, lack of volume handling pellet cargo equipment at Vizag airport is also one of the major concerns, the Visakhapatnam Air Freight Forwarders Association President ASR Kameswara Rao said.
As per the statistics, around 1,200 tonnes of air cargo per month, including 543 tonnes of pharma products, 274 tonnes of general cargo means automobile wheels and machinery parts, 122 tonnes of apparel industry Brandix cargo and 12 tonnes of perishable cargo including marine products such as frozen shrimp and fish is being exported every month from Vizag, besides another 119 tonnes of imports of various materials.
Thirteen air cargo forwarding agents in Vizag are sending the cargo by road to Bangalore, Chennai and Hyderabad airports by picking up the materials from various locations in North Andhra regions and also other parts due to lack of facilities and flight connectivity from Vizag.
Because of this, AP is losing a lot of GST also, says member Vaizag Development Council member O Naresh Kumar. Through AP cargo, Telangana state, Tamil Nadu and Karnataka states are getting revenue. A few products from Guntur, Vijayawada and other areas are also going to Hyderabad and Chennai airports, he said.
Most of the temperature cargo is Pharma products from SEZ Parawada need temperature control of different chambers which can give scope for more tonnage of pharma exports.
VAFFA president Kameswara Rao said that the Freizer company in SEZ has got approval of eight molecules or products for exports and another 20 molecules in the pipeline. "We are not in a position to provide services to the eight molecules, if other 20 molecules were included then what will be our position?" he asked.
Pharma products are a huge volume. Out of eight molecules of Freizer company , some have to be kept in 2 to 5 degrees centigrade and some are kept in storage at 7 to 12 degrees, others have to be kept 15 to 20 degrees. Likewise, many pharma products are there. Marine products would be kept in minus temperatures.
"Vizag airport can accommodate the wide body aircraft as we have facilities. No airlines are operating wide body aircraft to Vizag due to lack of international exposure.," one of the VAFFA members said.
The city needs direct cargo flights to International cargo hubs such as Dubai, Hongkong, Singapore, London, and Amsterdam, besides Domestic hubs such as Delhi, Mumbai and Bangalore.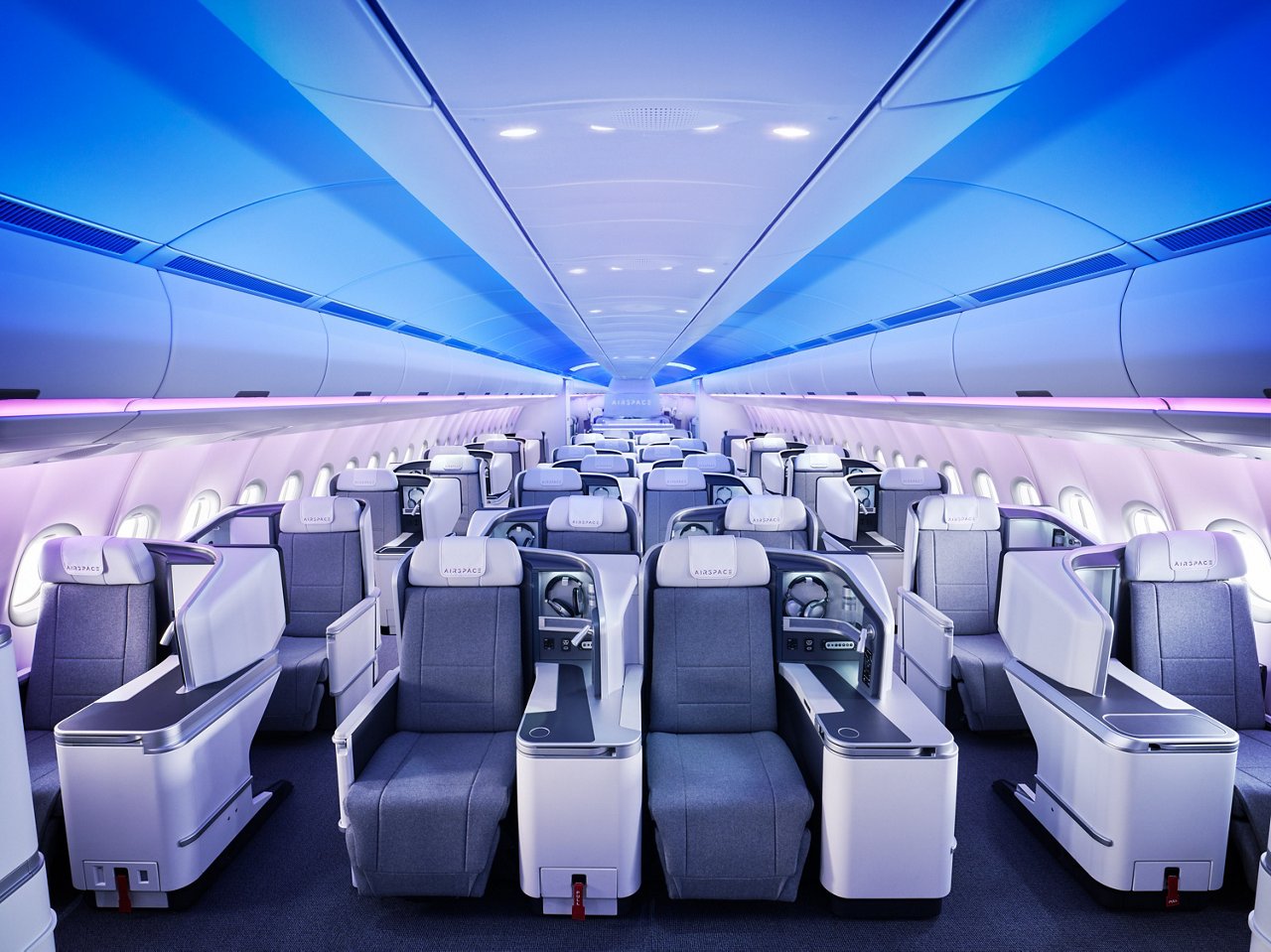 Air cargo would be very less in passenger flights which allot space for cargo after allotting to the passengers luggage. Air Freight Forwarders say that they are now asking the passenger airlines to allot certain space for air cargo. "We can't split the cargo. Because we have more tonnes of cargo but the passenger flights would allot a few tonnage space
for air cargo," another member of VAFFA said.
---