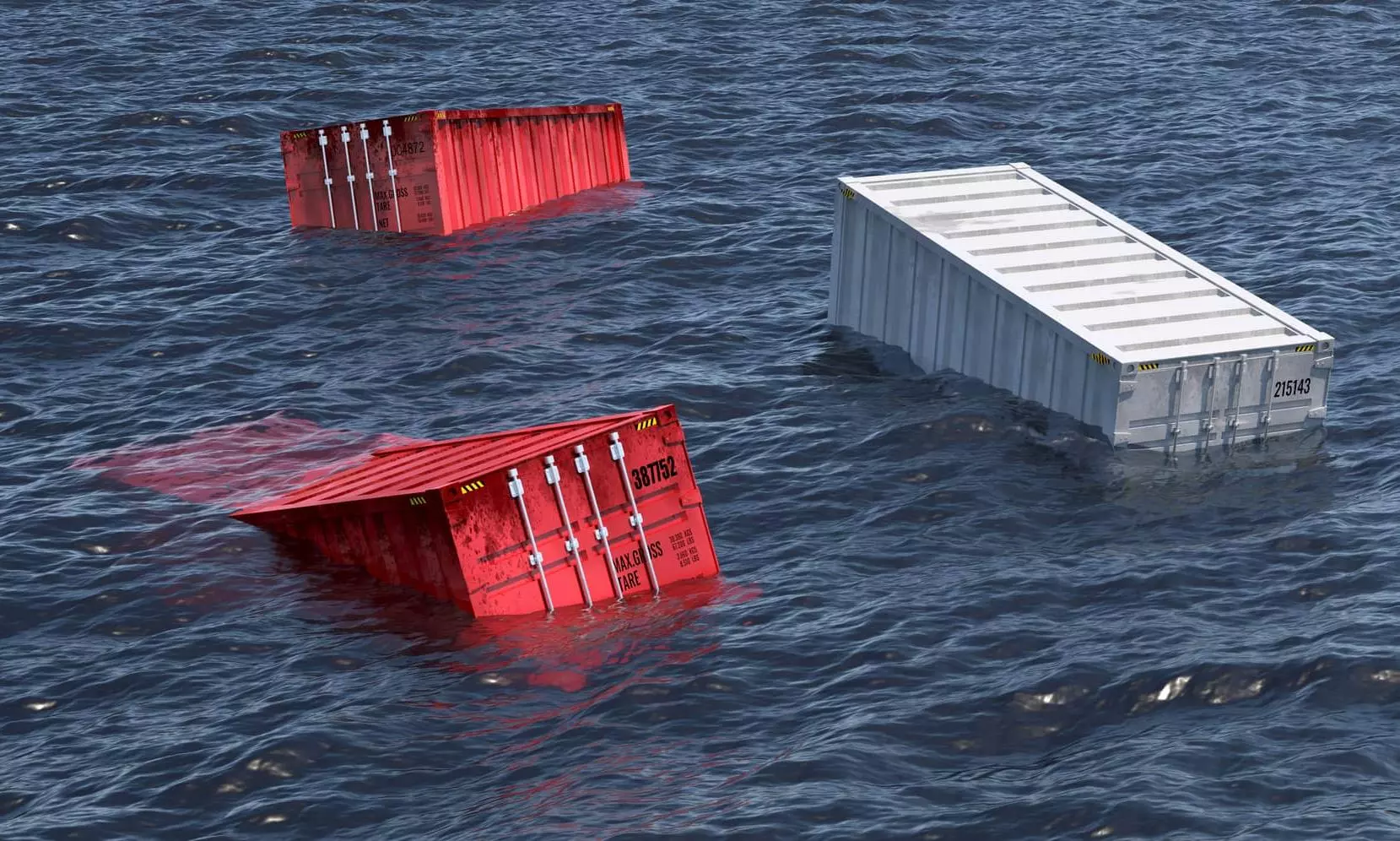 World Shipping Council report: Reduction in containers lost at sea in 2022
WASHINGTON D.C. : In 2022, 661 containers were lost overboard, according to the annual report of World Shipping Council (WSC).
This number represents less than one-thousandth of 1% (0.00026%) of the 250 million containers currently shipped each year, with cargo transported valued at more than US$7 trillion.
"The reduction in containers lost at sea in 2022 is positive news, but there is no time for complacency. Every container lost at sea will always be one too many and we will continue with our efforts to make the sea a safer place to work, and to protect the environment and cargo by reducing the number of containers lost at sea," stated John Butler, President and CEO of the WSC.
Reviewing the results of the total fifteen-year period surveyed (2008-2022), on average 1,566 containers were lost at sea each year.
WSC said proper packing, stowage and securing of containers, and reporting of correct weight are key to the safety of a container ship, its crew, and its cargo, to shore-based workers, and to the environment.
Additionally, the responsibility for container safety is shared across the supply chain, and liner carriers work daily with their partners to prevent incidents and ensure safe container transport, according to the report.
"The liner shipping industry works continuously to further enhance container safety, partnering with governments and other stakeholders to reduce the number of containers lost at sea," noted WSC, which along with several member lines and a range of maritime stakeholders, launched the MARIN Top Tier project in 2021. The project has been established to examine and assess the causes of container losses arising from at-sea incidents onboard various sizes of boxships with a particular focus on ultra-large container vessels.