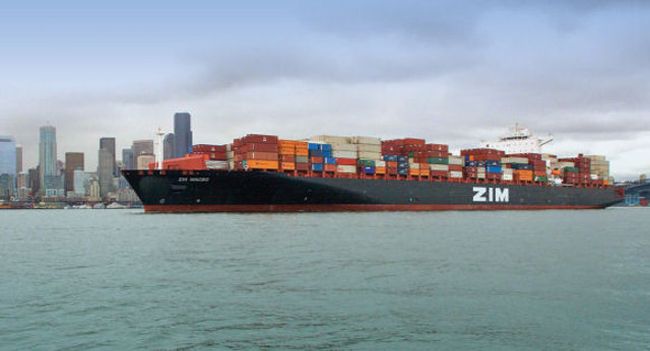 ZIM announces new service to link Indian Subcontinent and East Mediterranean

---
HAIFA : The Israeli container carrier ZIM has announced the launch of its new upgraded service connecting the Indian Subcontinent and the East Mediterranean (ZMI).
ZIM will solely operate the new service, using four container vessels with a box capacity of 4,250TEU. The port rotation of ZMI will be Mundra – Nhava Sheva – Colombo – Haifa – Mersin – Istanbul – Mundra.
The new service is expected to commence operations in January 2022, replacing the current ZIE and ZII services.
"ZMI will be operated exclusively by ZIM, offering customers a wide range of advantages including best-in-market transit time, dedicated special and project cargo services, fast and synchronized connections to ZIM's extensive regional networks in the Mediterranean and Asia, as well as a connection to destinations in North Europe, West Europe, Black Sea, Indian Subcontinent, Sri Lanka and Bangladesh," commented the Haifa-based container line.
Eli Glickman, ZIM President & CEO, said, "We continue to expand the scope of our services and use our agility to provide new and improved solutions that will benefit our customers for the long run, while strengthening our position in this important trade."