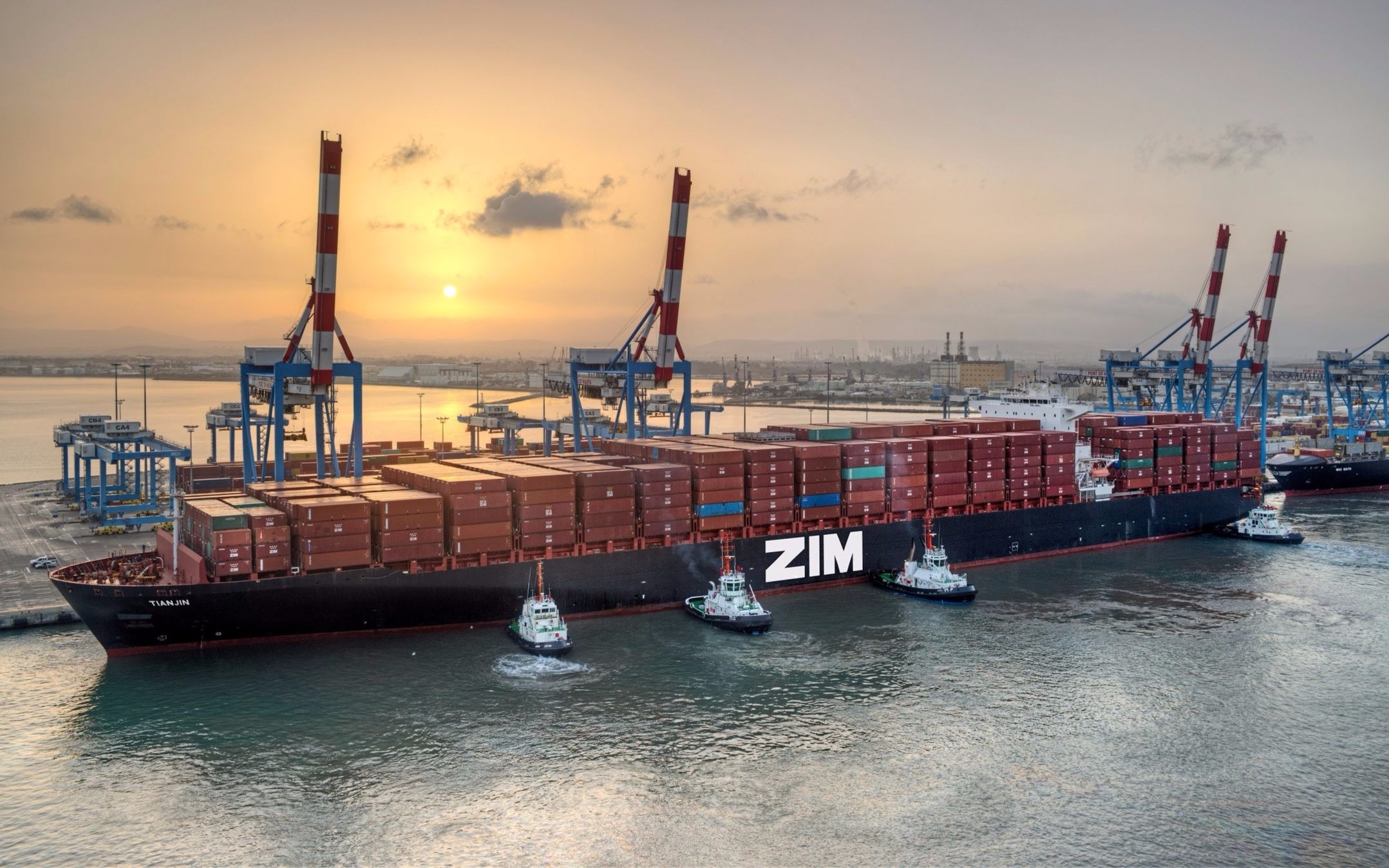 ZIM reports 16% increase Y-o-Y annual revenues amid slight container decline
HAIFA : Israel-based container line ZIM Integrated Shipping Services has published its operating and financial results for the full year ending 31 December 2022.
ZIM reported a year-on-year decline of 3% in its container volumes, handling 3.38 million TEUs in 2022.
"2022 was an exceptional year for ZIM, as we capitalised on both our differentiated strategy and the attractive market, driving record full-year Adjusted EBITDA and EBIT results. Returning cash to shareholders remains a priority for our company, and we are pleased to have drawn on our strong performance to declare a fourth-quarter dividend of approximately US$769 million, or US$6.40 per share. In total, we will be providing shareholders dividends of US$2.04 billion, representing approximately 44% of total 2022 net income," stated Eli Glickman, President & CEO of ZIM.
The Haifa-headquartered company noted that the average freight cost per TEU in 2022 was US$3,240, compared to US$2,786 in 2021, representing a 16% increase year-on-year.
This is the main reason that ZIM's total revenues for the entire year 2022 were US$12.5 billion, up from US$10.7 billion in the previous year. Additionally, the ocean carrier's operating income (Earnings Before Interest and Taxes, EBIT) was US$6.1 billion.
"Full-year operating income profited from higher freight rates, which were partly mitigated by higher fuel and vessel chartering costs," commented a ZIM's official.
Furthermore, ZIM reported a relatively steady total net income of US$4.6 billion in 2022, while the adjusted Earnings Before Interest, Taxes, Depreciation and Amortisation (EBITDA) of the company were US$7.5 billion.