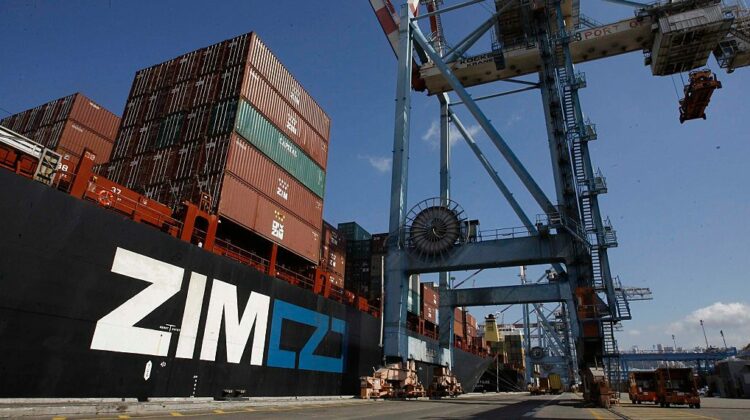 ZIM takes actions to support earthquake victims in Turkey
HAIFA : ZIM donated and sent containers loaded with humanitarian aid and equipment, as a first phase in an aid effort for the victims of the earthquake in Turkey.
The containers have already arrived in the affected areas and contain, among other essential goods, baby food and other emergency rations.
ZIM has been operating in Turkey for many years through its representative office in Izmir and ZIM vessels regularly call the main ports in the country.
Moreover, ZIM's office in Turkey is now coordinating the aid operations on behalf of the Israeli carrier, as guided by ZIM's head office and the company's President & CEO Eli Glickman.
Glickman, commented, "I spoke with our country manager in Turkey, Mr. Josi Cikurel, first to make sure that ZIM people in the country are safe, and I instructed to do our utmost to provide aid to the victims of the disaster in any way possible. Our heart goes out to the victims of this devastating earthquake, and we will do what we can support and help, in accordance with the values that always guide us."