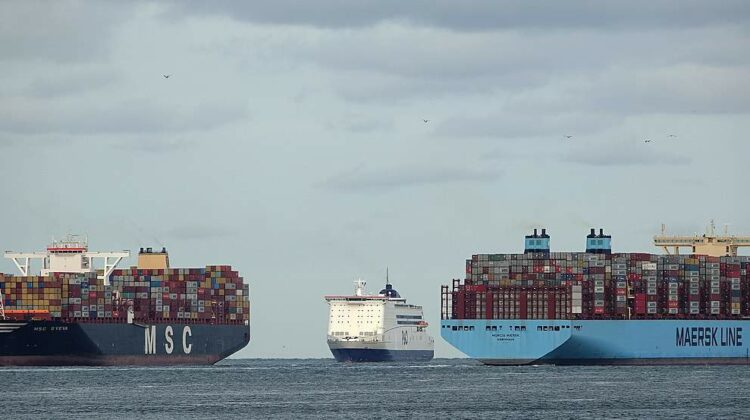 2M Alliance alters sailing programme of Asia to North America services

---
SINGAPORE : 2M Alliance, comprising Maersk and MSC, has decided to adjust the sailing programme on its Asia to US and Canada network to match the actual departure dates from Asia.
MSC said that this action is necessary due to the current challenging market situation impacting port activities and generating congestion across the supply chain.
Therefore, the largest container alliance will revise the voyage numbers on the following services aiming to provide better schedule reliability.
Asia to US West Coast
Service
Vessel Name
Current Voyage Number
New Voyage Number
Port of Loading
New Estimated Time of Arrival (ETA)
TP6 / Pearl service
Maersk Edirne
152N
201N
Vung Tau
4 January 2022
TP8 / Orient service
Maersk Alfirk
152N
201N
Qingdao
3 January 2022
TP8 / Orient service
Cap San Vincent
202N
203N
Qingdao
17 January 2022
TP3 / Sequoia service
MSC Aries
US151N
US202N
Ningbo
13 January 2022
Asia to US East Coast
Service
Vessel Name
Current Voyage Number
New Voyage Number
Port of Loading
New Estimated Time of Arrival (ETA)
TP17 / America service
Northern Jaguar
152W
202W
Hong Kong
9 January 2022
TP12 / Empire service
Maersk Edinburgh
149E
150E
Yantian
17 December 2021
TP11 / Elephant service
Maersk Santana
152W
201W
Laem Chabang
1 January 2022
TP88 / Pelican service
MSC Vanessa
QP151E
QP152E
Xiamen
31 December 2021