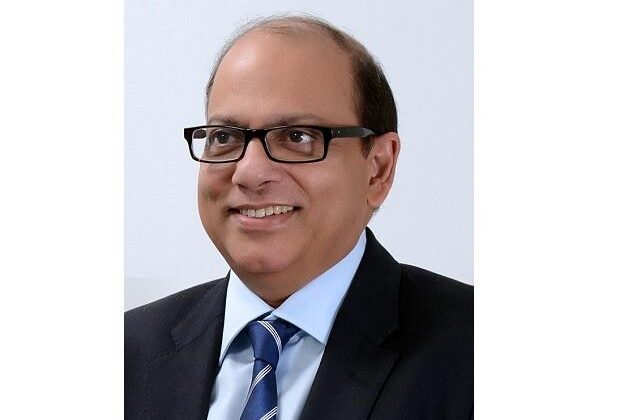 A revolutionary move for the Indian ports sector : Rajiv Agarwal

MUMBAI : Mr Rajiv Agarwal, Managing Director, Essar Ports shares his views on "Major Port Authorities Act to Decentralise Decision-Making' for Infrastructure Today's feature story.
Ports will play a pivotal role in achieving the objective of Prime Minister Narendra Modi's vision of making India a global manufacturing hub and becoming a $5 trillion economy. The Major Ports Authorities Bill passed by the Parliament is indeed a revolutionary move in the Indian ports sector.
The bill will provide regulation, flexibility and self-governance to the major ports of the country. It will develop a faster and transparent decision-making process, which will help in the growth and development of major ports thereby enabling them to compete in the evolving market environment.
The move will certainly pave way for driving the country's vision towards Aatmanirbhar Bharat and making India a global manufacturing hub.
Besides, the Union Budget 2021 is extremely positive, driving the country towards Aatmanirbhar Bharat by laying huge stress on health care, infrastructure, banking and insurance, textile and agriculture that will aid the country not only towards economic revival but also spur growth. The infrastructure spending has gone up by 34 per cent through the National Infrastructure Pipeline (NIP) and a welcome focus on boost in road and railway infrastructure with new economic corridors planned will certainly help the growth of the logistics sector and will lead to enhancing trade in the country.
The announcement of the launch of the National Asset Monetisation Pipeline, which will include transmission lines of the power grid, oil & gas pipelines, airports, toll roads, etc., will be a gamechanger. The Central Government's increased focus on the infrastructure sector will certainly bring in positive measures for the holistic growth of the logistics and maritime sector. No new tax is a very big positive in these times.
Source : ESSAR