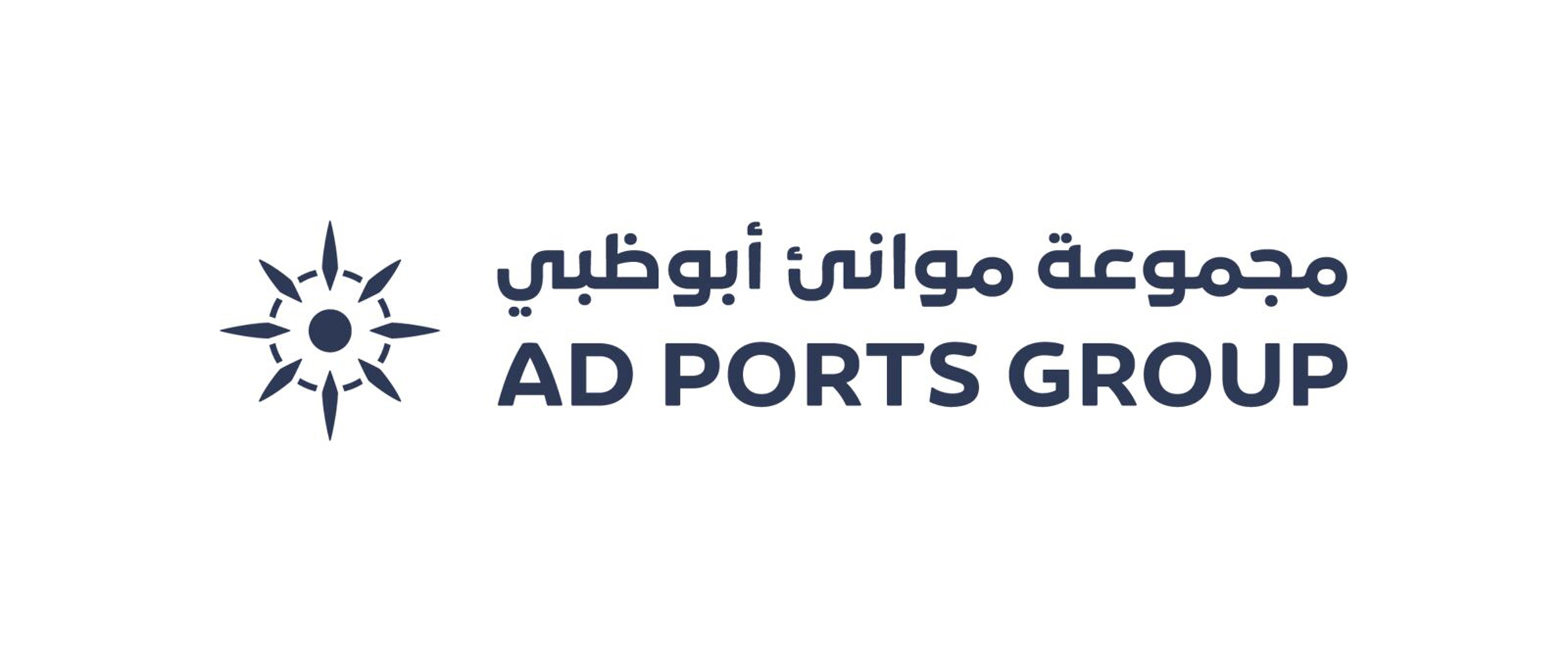 AD Ports Group enhances its fleet with crude oil tankers and bulk carriers
ABU DHABI : AD Ports Group has announced plans to increase its fleet by purchasing five bulk ships and three crude oil tankers.
These vessel purchases will complement the recently inked agreements as part of the Group's strategy for worldwide expansion aiming to strengthen the shipping division within AD Ports Group's Maritime Cluster.
The five bulk carriers, which will be purchased for US$125 million, are part of a long-term agreement signed in April 2022 with Saif Powertec for the movement of general cargo and dry bulk cargo between Fujairah Port in the UAE and Bangladesh, the Indian subcontinent, South-East Asia, and other destinations worldwide.
"The extension of our fleet with the purchase of another five bulk carriers and the addition of an initial three crude oil tankers is a remarkable milestone for our Maritime Cluster and will further enable us to equip our business with the right assets and logistics capabilities to adapt to the evolving global demand within the industries in which we operate," stated Mohamed Juma Al Shamisi, Managing Director and Group CEO of AD Ports Group.
Furthermore, the purchase of three crude oil tankers for US$135 million is part of a seven-year vessel pooling agreement formed in December 2022 with KazMorTransFlot (KMTF), a subsidiary of Kazakh National Oil Company (KazMunayGas), for the international transport of crude oil.