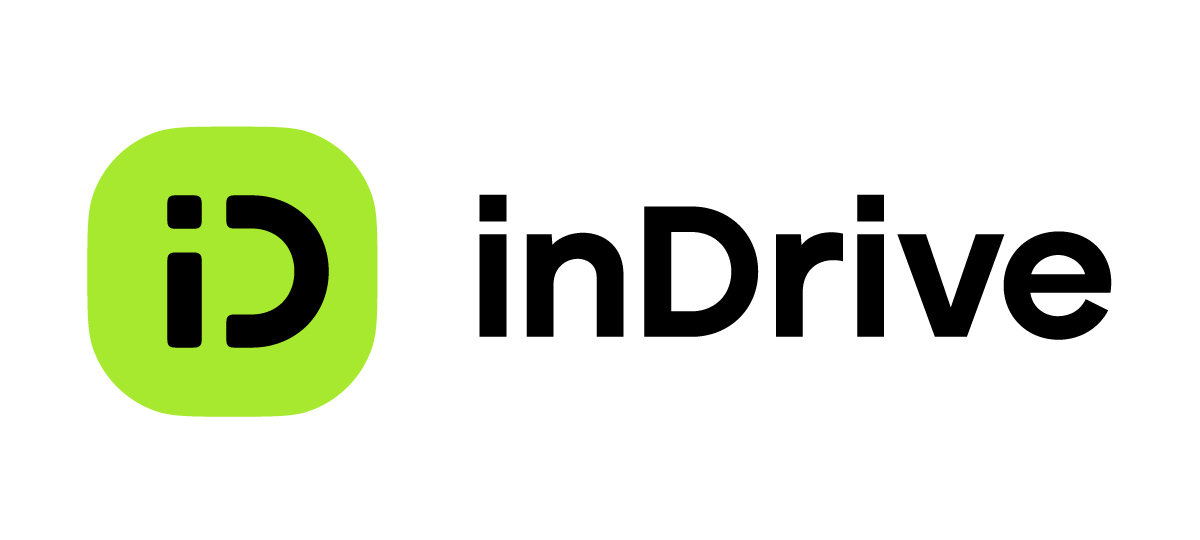 The world's fastest-growing ride-hailing service inDrive.Freight launches service in India
CALIFORNIA : inDrive.Freight, a same-day and on-demand service to find delivery options for any 20+kg freight by inDrive, is launched in India. Its unique feature is the ability to set your own price for transportation.
The service is now available in Delhi NCR, Ludhiana and Mumbai. It will soon be launched in other cities including Chennai and Kolkata.
For some time, the service has been operating in a testing mode, and despite this, has shown impressive results.
For instance:
• inDrive.Freight hit the milestone of five thousand deliveries of freight for the last 12 months.
• The number of orders in Q1 2023 grew more than 2.5 times in comparison with Q4 2022.
inDrive.Freight is an easy-to-use and reliable choice for small and medium businesses. In particular, in the last twelve months, every seventh order (13%) is made by organizations or entrepreneurs.
How it works:
inDrive.Freight is a reliable and beneficial partner in freight transportation, where users can find a large and diverse fleet of vehicles. Its unique feature is the ability to set your own price for transportation.
Customers can choose the time and place of shipment, and destination, and select a suitable vehicle. After that, the customer specifies the price they would like to send the freight. All available drivers can accept the order, reject it without any penalties, or provide their own price offer.
After that, the customer can instantly choose the carrier based on price, time of delivery, and driver rating. All drivers in the service and their documents are carefully verified to ensure the complete safety of the shipment. Customers can also track delivery in real time to ensure the cargo is on the right way.
The service also offers:
• A wide selection of freight vehicles for any task:
• 3-wheeler, mini truck, pickup, mid-sized truck for small and medium freight
• large truck, dropside truck for large shipments
• The ability to send shipments both within the city and between cities.
• No additional expenses for customers, and no service fee for the drivers for coming months
• Speed – choosing a driver takes a few minutes, not several hours as is the norm in the majority of freight transportation companies
• A web version – if a customer wants to make just a quick order and don't have an app yet, the web version can help
• Car tracking during delivery allows customers to make sure the cargo is on the right way (available for devices on Android OS)
inDrive.Freight Cargo only registered users can use the service and all required drivers' documents are verified.
"Easy-to-order instant freights is a fast-growing business globally, and India is not an exception. Our users are citizens who need to transport, for example, large household appliances, furniture, and equipment during relocations or repairs. But also entrepreneurs and small businesses looking for a service for their working needs that they can order as simply as ordering a food delivery through an app. This is about saving time. And with the ability to set their own price for the service, which is a distinctive feature for all inDrive vertices, all our clients can choose the most appropriate and fair freight options" – said Alexey Tryapitsyn, inDrive.Freight Director.
To learn more about inDrive.Freight, please visit the website: https://cargo.indrive.com/
About inDrive
inDrive is a global mobility and urban services platform headquartered in Mountain View, California, USA. The inDrive app has been downloaded over 175 million times, and was the second most downloaded mobility app in 2022. In addition to ride-hailing, inDrive provides an expanding list of urban services, including intercity transportation, freight delivery, task assistance, courier delivery and employment search.
inDrive operates in 614 cities across 47 countries. It supports local communities via its peer-to-peer payment model and community empowerment programs, which help advance education, sports, arts and sciences, gender equality and other vital initiatives.