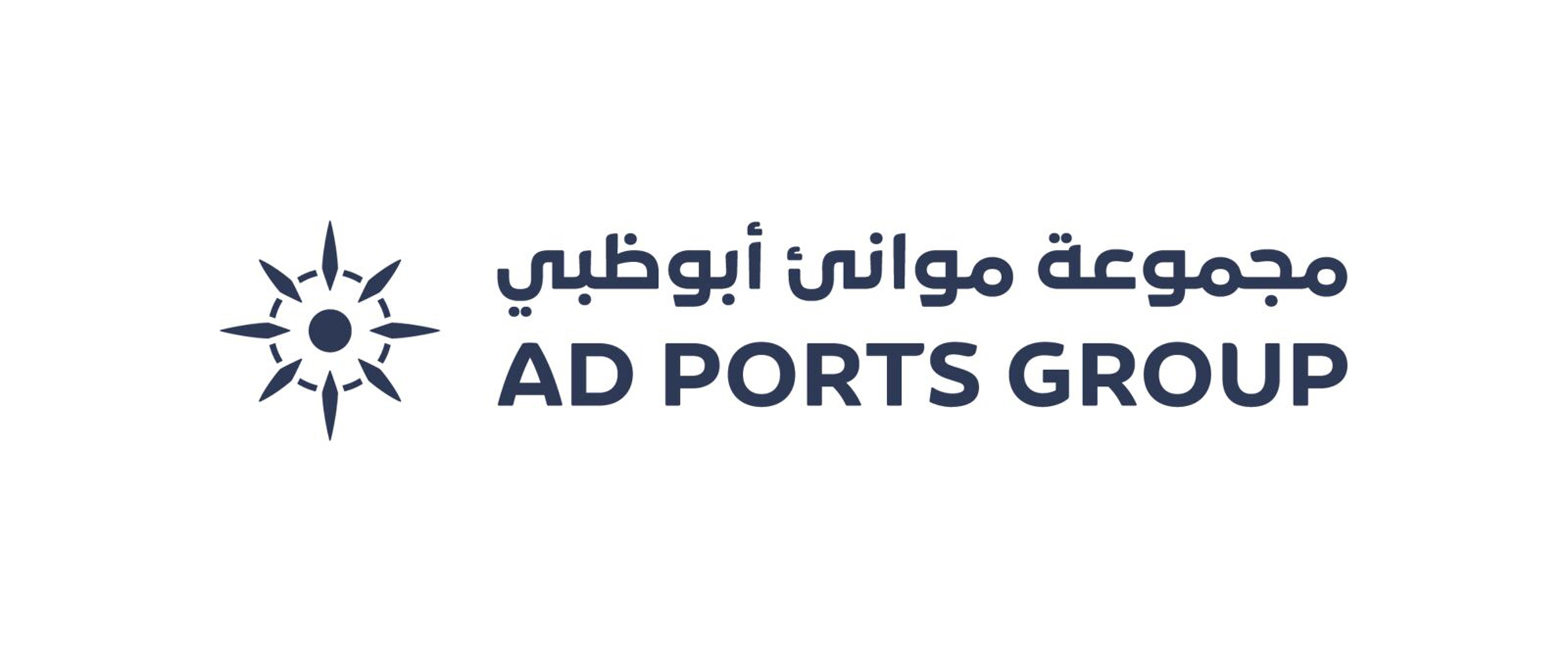 AD Ports secures US$2 billion corporate facility deal with banks syndicate
ABU DHABI : AD Ports Group has signed a General Corporate Facility deal with a consortium of 13 regional and foreign banks.
The multi-currency facility, worth approximately US$2 billion, is divided into three tranches of €600 million, US$620 million, and AED2.8 billion, with a term of up to 2.5 years.
The demand for the facility was overwhelming, with member institutions committing a total of US$7.4 billion. The funding requirement was thus 3.7x oversubscribed, showing the banking sector's trust in AD Ports Group's financial health and future possibilities.
Aside from the high demand for this new syndicate facility, AD Ports Group was able to better pricing in comparison to the US$1 billion RCF that the Group had obtained in 2021.
Fitch and S&P Global have both reaffirmed AD Ports Group's A+ credit rating following its listing and recent acquisition news.
The coordinators and book runners were First Abu Dhabi Bank and Citibank, with Mizuho Bank and Abu Dhabi Commercial Bank serving as extra book runners. Mandated Lead Arrangers were Société Générale and Emirates NBD Capital Limited.
Lead Arrangers included Standard Chartered Bank, HSBC Bank Middle East, BNP Paribas, Crédit Agricole Corporate and Investment Bank, and Bank of China, with Arrangers including Sumitomo Mitsui Banking Corporation and Industrial and Commercial Bank of China Limited, Dubai (DIFC) Branch.
Abu Dhabi Commercial Bank is the agreement's Facility Agent.
"The success in raising the US$2 billion facility reflects our profitable and enduring business as well as underscoring AD Ports Group's strong financial position and the confidence that the banking sector has in our organisation's robust long-term financial performance. This recent announcement also goes further to reinforce our ambitious strategic development plans and the UAE's wise leadership's vision for economic diversification," stated Mohamed Juma Al Shamisi, Managing Director and Group CEO of AD Ports Group.