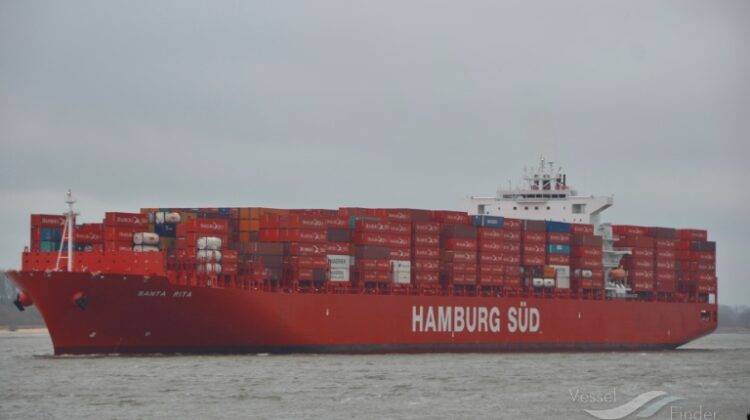 Adani Ennore Container Terminal surpassed its benchmark by handling highest volume of 4962 TEUs

---
CHENNAI : Adani Ennore Container Terminal, (AECT) Chennai has surpassed its benchmark by handling the highest volume of 4962 TEUs on Maersk Line's Vessel MV Santa Rita (ME7 Direct Europe Service) on Tuesday, 24th of August 2021.
We look forward to achieving many such milestones & propel nation's growth, Adani Port said in a statement.
Adani Ennore Container Terminal (AECT) is a state-of-the art box terminal 30 km north of Chennai Port. Located strategically AECT offers 24×7 congestion-free approach roads for seamless cargo movement and on-dock rail siding services to Bengaluru presenting deep hinterland reach. It's also well connected to all Container Freight Stations (CFSs) in the primary hinterland of Chennai and 4 National Highways.
Ennore Container Terminal is known for its customer centric approach by providing higher productivity, innovative logistics solutions, faster turnaround of vessels and faster evacuation of containers from the Port.
---