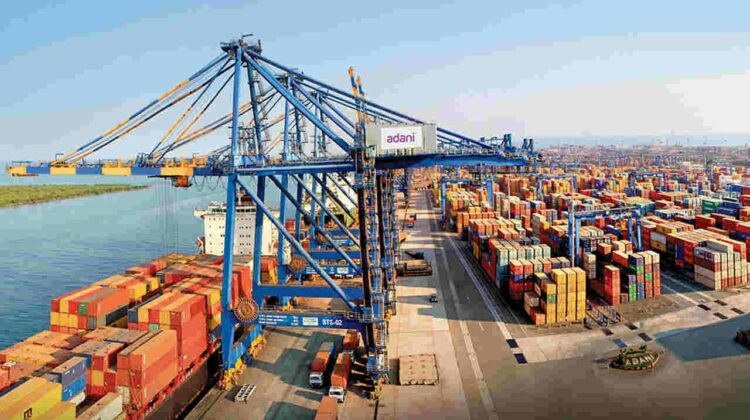 'Adani Group has the potential': Israel backs Haifa Port decision
HAIFA : Israeli ambassador Naor Gilon on Wednesday defended Israel's decision to hand over the strategic Haifa port to the Adani Group saying it has the potential to turn the port into what it needs to be and increase trade in the region and between the two countries. Gilon said the decision also showed the level of trust in the relationship between the two countries.
"It was a very important move from our point of view because Haifa port is our strategic asset. The Adani group has the potential to make Haifa port the port it needs to be," said Gilon, while expressing confidence in the ability of the group to handle the port.
The Adani group last month acquired the strategic port of Haifa for $ 1.2 billion. "We have about 80 joint ventures with Indian companies, including Tata. Ports are the core business of Adani group. I see ports working very well. Adani group is looking for more projects in Israel and I hope they succeed," he said.