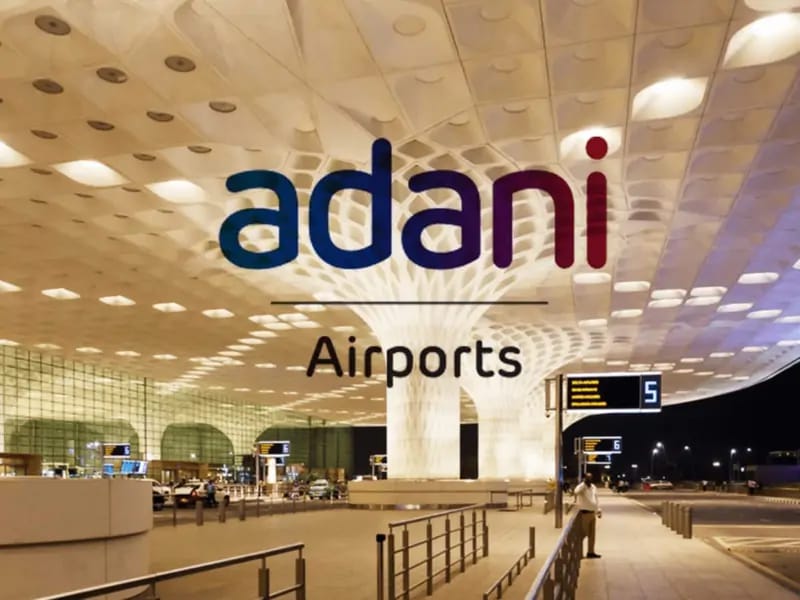 Adani group to take over Mangaluru International Airport
MANGALURU : The Adani Airport Holdings Limited, which took over the Mangaluru International Airport (MIA) on joint management for three years, will complete its term this month. After that, Adani Group will completely take over management of the airport, except for a few operations, from October 31 onwards.
Officials from MIA said that the lease agreement is for 50 years. As per the agreement, it was a joint management between MIA and Adani for three years, when Adani won the concession to operate, manage, and develop MIA, starting in October 2020. "With the deadline ending this month, Adani group is all set to take up complete management of the airport," said an official.
Another executive from the Adani Group added that from now on, some of the staff from the Airports Authority of India (AAI), will be replaced by personnel from the Adani Group.
Senior employees under AAI shared that when the airport was handed over to Adani Group, there were around 200 personnel. Currently, close to 50% of them have taken transfers to other airports across the country. Only those working in sections like air traffic control and communication navigation and surveillance will remain, and they will continue to be part of AAI, and not Adani Group.