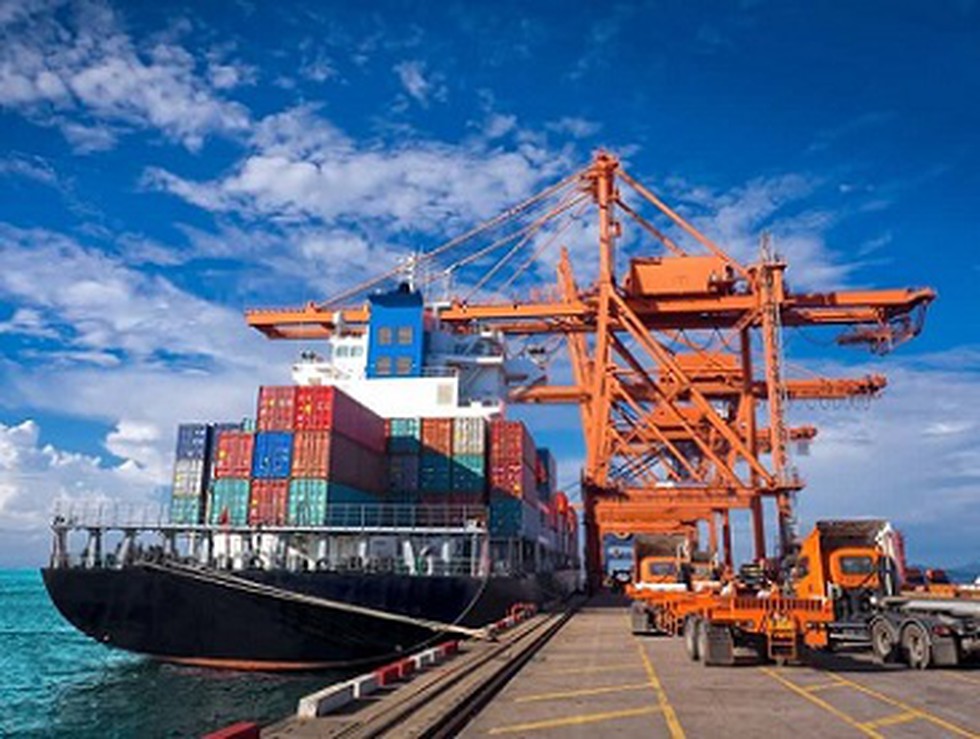 Adani Krishnapatnam Port records highest-ever coal loading
NELLORE : Adani Krishnapatnam Port in the Division of the South Central Railway achieved record coal loading of 12.95 million tonnes by rail as on Saturday. This is the highest ever coal volume dealt in a financial year since its inception surpassing the previous benchmark of 12.94 million tonnes during 2014-15 corresponding period. During the current year, the port has loaded 17.40 million tonnes of commodities, with coal occupying a majority share of 75 percent in total loading and revenue.
Adani Krishnapatnam Port commenced its operation in November, 2009 and remains a major contributor to the Vijayawada Division's share in freight loading and revenue. Coal and fertilizers are the major commodities dealt at Adani Krishnapatnam Port. The freight earnings of the port also reached a new height of Rs 1940.23 crore, which is 110 per cent more than previous year (2021-22) revenue of Rs 923.61 crore. The exclusive freight earnings of Krishnapatnam Port are likely to cross the mark of Rs 2000 crore, within 13 days in the financial year 2022-23. Total 4575 rakes were dealt at Krishnapatnam Port in the current year compared to 2449 rakes in previous year.
The Division has been taking several proactive steps to attract new commodities towards rail transportation, while also strengthening the existing freight basket. While the terminal handling the freight movement is being continuously improved, the movement of the freight trains are also being closely monitored so as to ensure timely delivery of the goods.
Divisional Railway Manager Shivendra Mohan complimented Sr DCM V Rambabu, Sr DOM D Narendra Varma, DCM G Somasekhar Naidu, the commercial team, for the best performance of crossing the previous highest benchmark in coal loading. He also thanked the Krishnapatnam Port authorities for their cooperation and support in achieving this milestone. He also stated that setup of the business development units across the division along with policy reforms and new initiatives resulted in exceptional performance by the Division in terms of freight loading.