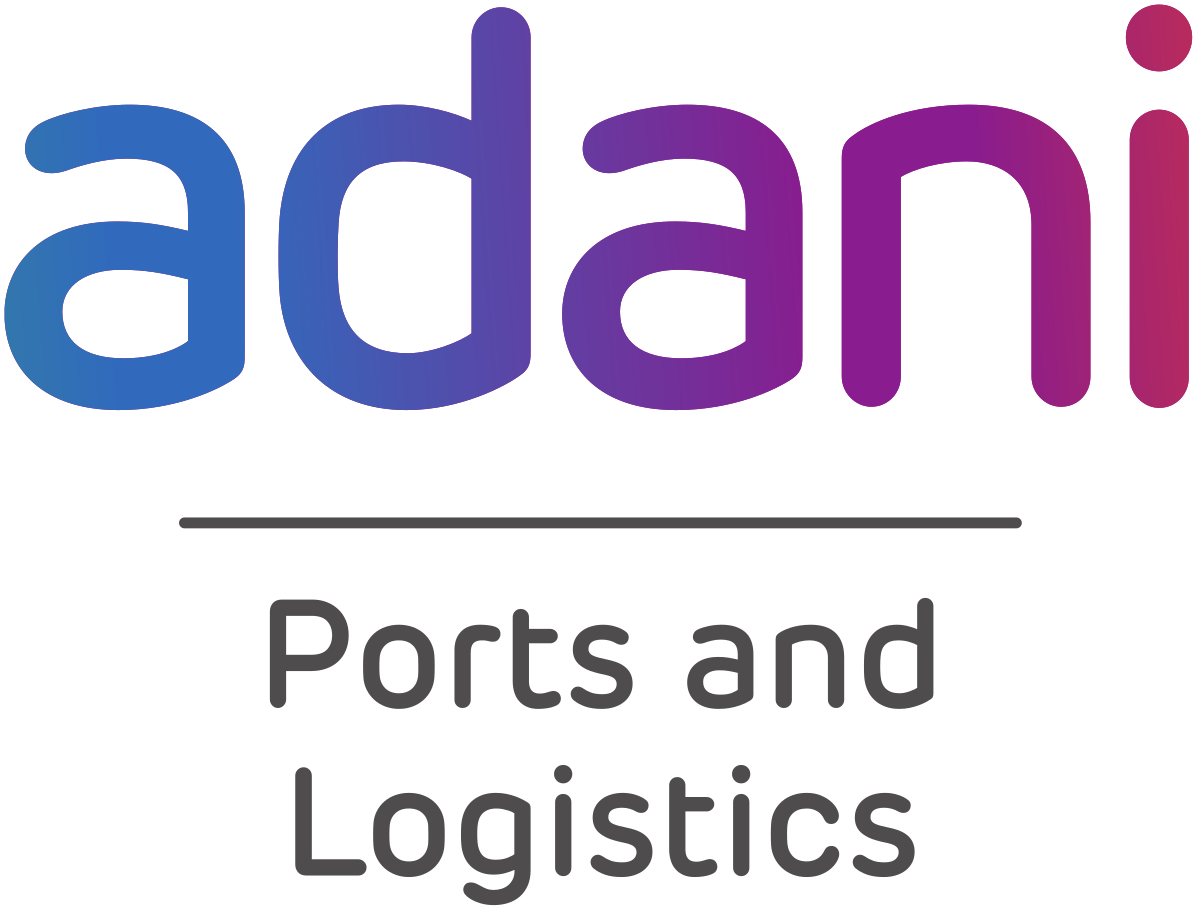 Adani Ports' logistics CEO Vikram Jaisinghani steps down ; Sushant Kumar Mishra to take over
AHMEDABAD : Adani Ports' CEO – Logistics, Vikram Jaisinghani, has stepped down, the company announced in a filing on Tuesday. Sushant Kumar Mishra will take over the role as CEO – Logistics. Jaisinghani's resignation will be in effect from August 5, which is when Mishra will take over.
According to the company, Jaisinghani stepped down from his role to "pursue work outside the Adani Group".
Jaisinghani, in his resignation letter, requested to be relieved of his duties from the closure of business hours on August 5. "It has been a great experience in contributing to the growth of the company and lead the transformation of ALL into a market leader with pan India presence. It would not have been possible without the support and cooperation from each stakeholder and guidance of Karan Adani. However, after careful consideration, I have decided to pursue my career outside the Adani Group."
Sushant Kumar Mishra, who will take over the role of CEO -Logistics at Adani Ports, is an industry veteran with 34 years of extensive experience in long-term planning, policy formulation, strategy and project management. He led the implementation of logistics infrastructure projects including public private partnerships.
Mishra pursued Economics at Utkal University, Bhubaneswar and PGDM from IIM Ahmedabad. He is an IRTS officer of 1985 batch.
Meanwhile, the company reported that it handled cargo volumes of 34 million metric tonnes in July, a growth of 7 per cent on-year. The company's Haifa Port handled 1 MMT of cargo in the same period.