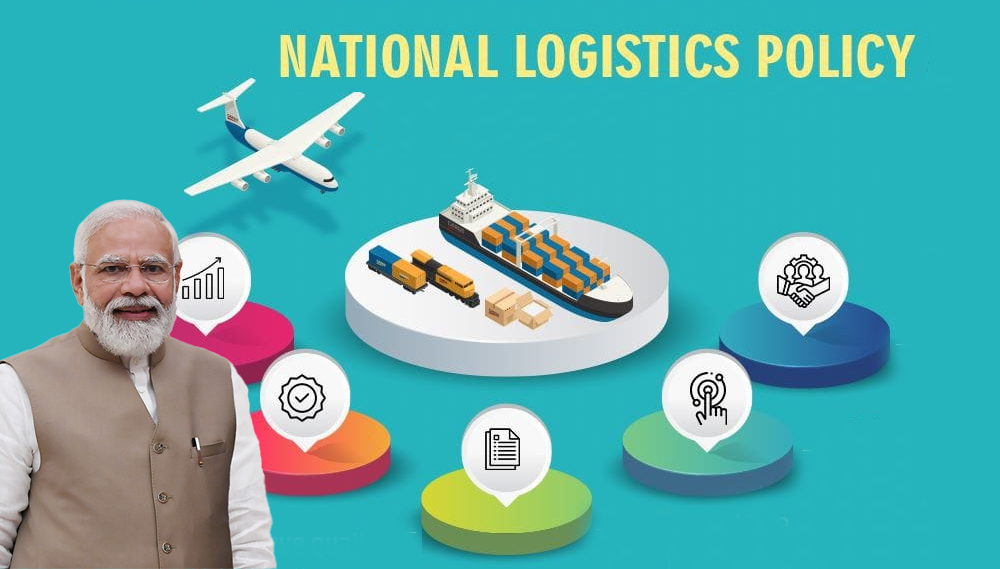 National Logistics Policy : Most digital processes related to cargo movement streamlined
NEW DELHI : A year after the National Logistics Policy (NLP) was launched by Prime Minister Shri Narendra Modi on September 17, 2022, the central government has managed to streamline most digital processes related to cargo movement across the country.
However, many gaps in infrastructure development, which hinder efficient cargo movement, are yet to be plugged.
Smt. Sumita Dawra, IAS, Special Secretary in the Department for Promotion of Industry and Internal Trade (DPIIT), spoke on September 15 on the work done by the government under the NLP over the last year.
"We have integrated data from 17 ministries on the Unified Logistics Interface Platform (ULIP), which allows users to use different APIs (Application Programming Interfaces) to access this data and even make payments through the ULIP platform," Dawra said.
Till now, the Network Planning Group (NPG) has worked with state governments to form their own logistics policies, which will help promote efficient logistics at the state level, she said.
So far, 21 states and one Union Territory have notified their logistics policy, Dawra said.