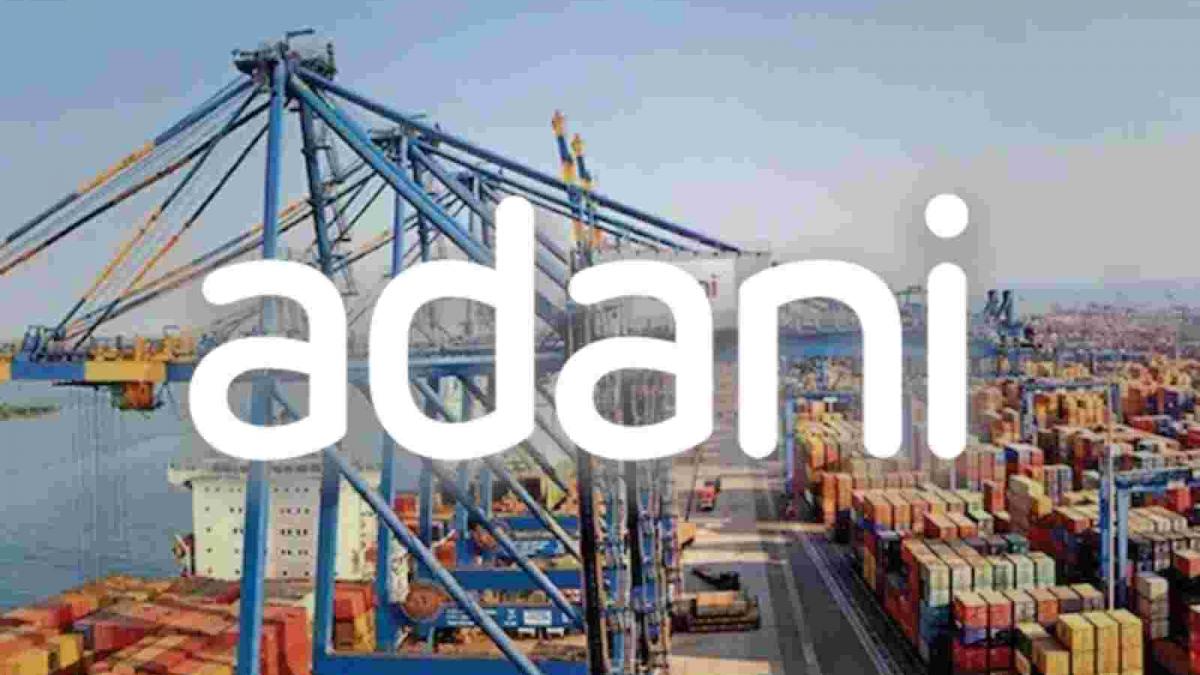 Adani Ports to handle 400 MTPA of cargo in FY24 : CEO Subrata Tripathi
MUMBAI : Adani Ports and Special Economic Zone Ltd. expects to handle over 400 million tonne per annum of cargo in FY24, in line with its target of 500 MTPA by 2025, according to Adani Ports Chief Executive Officer Subrata Tripathi.
"We have already achieved around 200 MTPA in Q1 and Q2 of fiscal 2024 and we are well on course to achieve 400 MTPA in FY24 in line with our 2025 guidance of 500 MTPA," Tripathi told at the Global Maritime India Summit 2023 in Mumbai.
In 2022, the company handled 350 MTPA cargo out of its capacity of nearly 600 MTPA and it believes that since 25% of cargo in India gets routed through Adani ports, there will be no problem in achieving its target.
The company has undertaken expansion activities across its string of pearls—ports on the east and west coasts of the country—to create a maritime ecosystem to attract investments at the ports.
"We plan to create additional container terminals at the Mundra port and have a maritime industrial ecosystem with industries such as Tata Power, which has an ultra-mega power project. We are also setting up a copper plant, a green hydrogen hub, and a green PVC plant, which will act as magnets to attract investment at the ports," Tripathi said. All this is possible because we are blessed with 40,000 acres of land at Mundra, he said.
With regards to the Vizhinjam Transhipment Port that was unveiled on Oct. 15, Tripathi said the port will be India's answer to transhipment cargoes and an aggregator of exim cargo that India was missing out on to Singapore, Colombo, and Dubai.