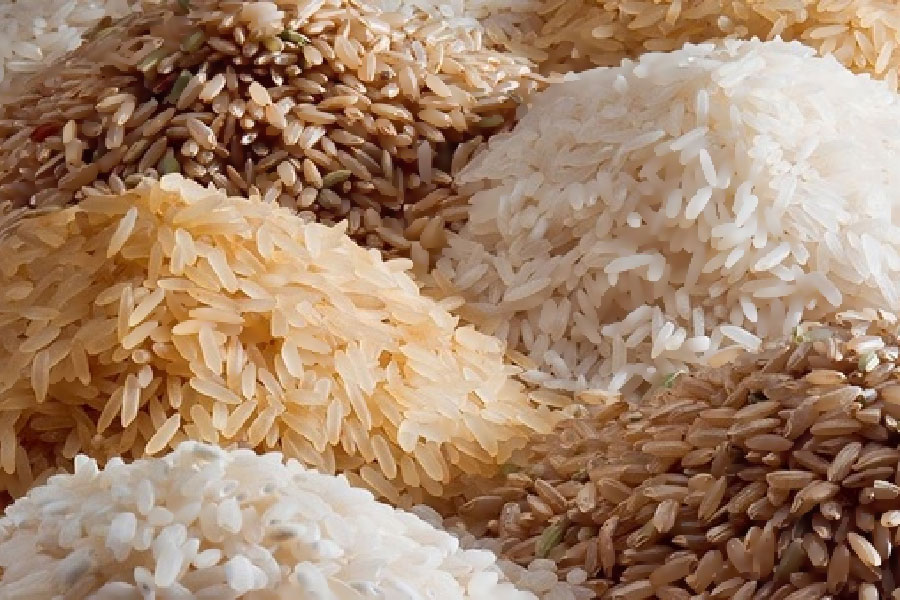 Agricultural exports rise 9% to $26.3 Bn in FY23
NEW DELHI : Exports of agricultural and processed food products rose by 9% to $26.3 billion in 2022-23 as compared to FY22, driven by a spike in shipment of rice, fruits and vegetables, livestock and dairy products.
The shipment of products under the Agricultural and Processed Food Products Exports Development Authority (APEDA) basket surpassed the target of $23.56 billion for FY23.
According to the Directorate General of Commercial Intelligence and Statistics, the value of rice exports in FY23 rose by more than 15% year-on-year to a record $11.1 billion from $9.6 billion in the previous fiscal. In terms of volume, rice shipment grew by 5% to 22.34 million tonne (MT) last fiscal year-on-year.
The increased realisation in rice exports has been achieved despite India last year banning broken rice shipment and imposition of exports tax of 20% on white rice.
Officials attribute the spike in rice exports to factors such as robust global demand especially from West Asian countries, Africa and Europe and floods in Pakistan, a major grain exporter which had hugely impacted a large chunk of paddy crop.
India has been the world's largest exporter of rice in the last decade and currently has 45% share in global grain trade.
The United States Department of Agriculture (USDA), in its April 2023 crop outlook, stated "India's prices are the most competitive among global suppliers and its total supply of rice is near-record high".
Fresh and processed fruits and vegetables reported export growth of 18.8% to $3.8 billion in the last fiscal year. The shipment of cereals, preparations and processed food products rose by 20% $4.3 billion in FY23.
Exports realisation, in terms of rupees, rose by 4% to Rs 32,334 crore last fiscal.
Exports of products under APEDA basket was $ 25.6 billion in 2021-22, which was around 51% of the country's total agricultural goods exports of more than $50 billion. Rest of agricultural products exports include marine, tobacco, coffee and tea.
Commerce ministry officials attribute the rise in the export of agricultural and processed food products because of the government's initiatives such as organising B2B exhibitions in various countries, tie ups with global hypermarket chains, exploring new markets through product-specific marketing campaigns by the active involvement of Indian missions.