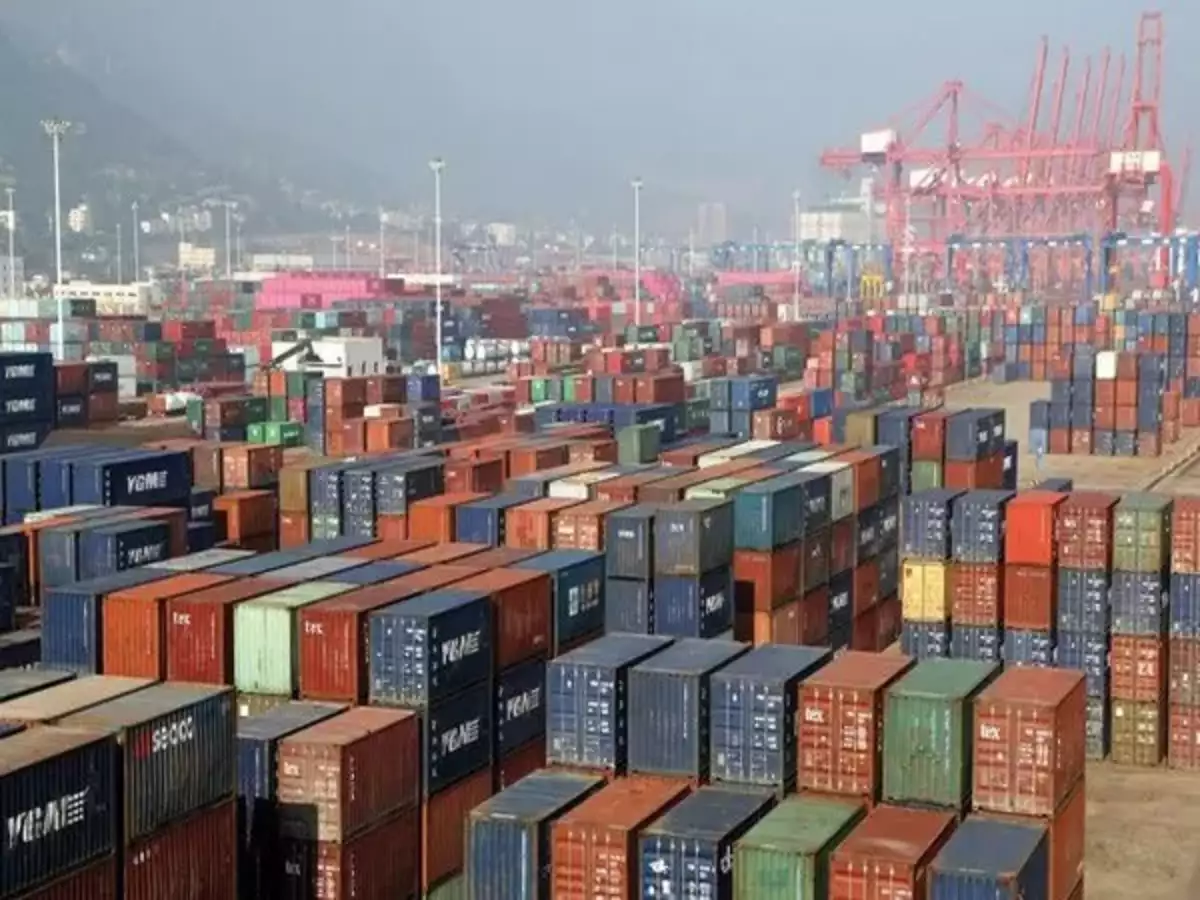 Agrochem future looks foggy on weak crop prices, rising input costs, China exports
NEW DELHI : The Agrochemical Sector in India seems to have run into a rough patch with crop prices down by a steep 30 percent, raw materials costing up to 40 percent more, crude oil prices on the rise, and a revival in exports from China. There is limited visibility on a sharp turnaround in the agrochem cycle, said global broking firm Jefferies.
Jefferies highlighted that wheat prices have seen a staggering drop of about 60 percent from their peak levels, while corn prices have also slumped by 45 percent from their highs, and soybean prices are down 25 percent.
This trend can be attributed to various factors, including record-high Russian wheat exports and robust Ukrainian grain shipments, along with favourable weather conditions contributing to record corn production in Brazil.
Jefferies points out the impact of OPEC+ production cuts and low US oil inventories on the rising input costs. Saudi Arabia and Russia have announced plans to maintain voluntary crude production cuts until December 2023, exacerbating the already tight oil market.
On back of this, input expenses such as fertilisers have surged, with urea prices rising by 40 percent since June 2023. China has imposed export restrictions on urea, prioritising the local market, and Russia has reduced discounts on its fertiliser exports.
This combination of declining crop prices and increasing input costs is taking a toll on the profitability, said Bhaskar Chakraborty and Niraj Todi of Jefferies.
Chinese exports of agrochemical products, adding to the woes of the Indian players, have shot off to record levels in July, driven by higher export targets set by the Chinese government for 2023, as economic priorities take precedence over environmental concerns.
"Higher exports could, in turn, weigh on prices and may pose risk to uncontracted volumes for Indian chemical majors," Jefferies said.
Jefferies advised caution, with valuations for chemical companies trending above their historical averages. The broker believes that India's chemicals sector is a Goliath in the making. Jefferies suggested PI Industries as a preferred choice because of its strong near-term growth prospects and diversification in pharma CDMO (contract development and manufacturing organisation). On the other hand, it awaits favourable valuation correction in SRF before considering a more constructive stance.