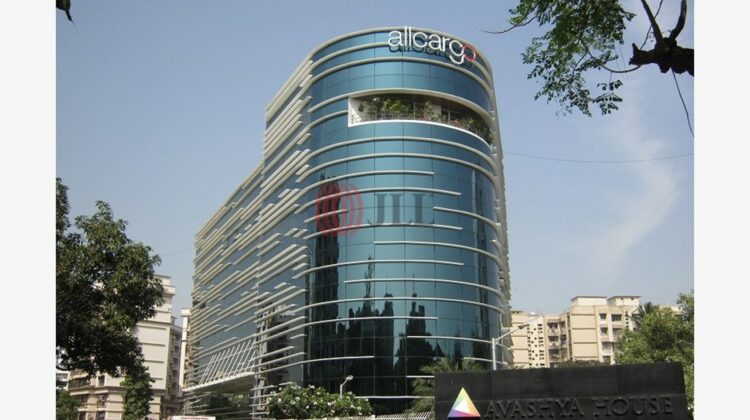 Allcargo Logistics shows a decline of 53% in Q3 profit
MUMBAI : Integrated logistics solutions provider Allcargo Logistics saw a decline both in sales and in net profit in the October-December 2022 quarter.
The company's sales dropped 26.80 percent on-year to Rs 4,099.02 crore, while its net profit decreased 53.27 percent to Rs 155.92 crore from Rs 333.66 crore a year back.
Net profit includes Rs 32.47 crore from "discontinuing operations" like container freight station operations and other related businesses, which will be demerged into a separate entity.
From "continuing operations", the segment revenue of the international supply chain saw a decline of 29.4 percent to Rs 3671 crore, while the express distribution segment's revenue increased 5.26 percent to Rs 435 crore.
The poor Q3 results led to a significant drop in Allcargo stock price, which fell by 18 percent to Rs 331 at 10:30 am on February 14. Trading volumes were also higher than usual, with 2,188,681 shares traded, compared to the 20-day average volume of 369,382.
Chief strategy officer Ravi Jakhar said, "Volumes are flat on a yearly basis but we saw an expansion in our market share. Revenue has a pass-through component of ocean freight. Q1 FY24 should see a rebound in growth."
Allcargo Logistics has announced the re-appointment of Martin Müller as a non-executive independent director for a second term of three years.