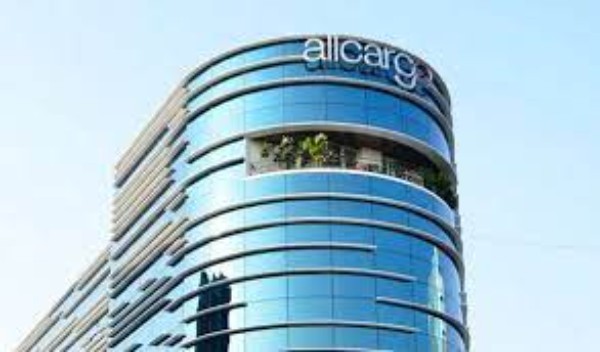 Allcargo Logistics to buy 90% equity, OCDs in Madanahatti Logistics for Rs 24 Cr
MUMBAI : Allcargo Logistics stated that it has entered into a securities purchase agreement (SPA) with BRE Asia Urban Holdings to acquire 90% equity share capital and optionally convertible debentures (OCDs) of Madanahatti Logistics and Industrial Parks.
Madanahatti Logistics and Industrial Parks was incorporated on 6 December 2018. It is engaged in the warehousing leasing and management business. The company reported a turnover of Rs 3.05 crore for the financial year ended 31 March 2022.
The company stated that the acquisition aligns with real estate business being demerged into TransIndia Realty & Logistics Parks and is a strategic fit with future plans.
The company will acquire 5,40,000 shares or 90% of the equity shareholding of Madanahatti Logistics for a cash consideration of Rs 6.36 crore and 1,07,78,147 Class A OCDs for Rs 17.60 crore.
Allcargo Logistics is an integrated logistics service provider and operates in multiple business segments – multimodal transport operation (MTO), container freight station (CFS) / inland container depot (ICD), projects and engineering (P&E), contract logistics, and logistics parks (LPs) in which it has forayed recently.
The company's consolidated net profit (from continuing operations) slumped 61.59% to Rs 124.43 crore in Q3 FY23 as against Rs 323.95 crore posted in Q3 FY22. Revenue from operations dropped 26.8% year on year to Rs 4,099.02 crore in the quarter ended 31 December 2022.