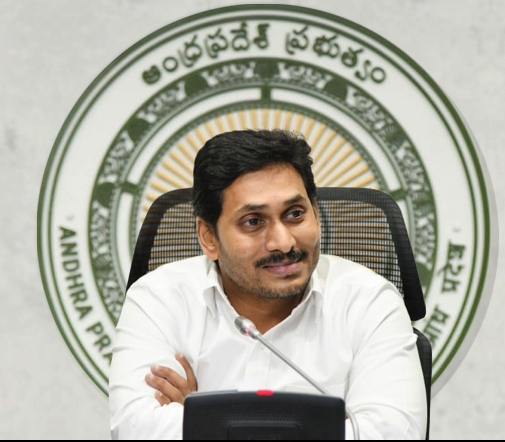 Andhra CM Jagan Mohan Reddy launches Rs 5,156-crore Machilipatnam Port works
MACHILIPATNAM: Andhra Pradesh Chief Minister Shri Y S Jagan Mohan Reddy on Monday launched work on the Machilipatnam Port, which is estimated to cost Rs 5,156 crore and will have an initial capacity to move 35 million tons of cargo. The Chief Minister unveiled a pylon and offered special prayers on the beach, marking the start of the work on the port, which is scheduled to be completed in two years, a press note shared by the state government on Monday said.
"The capacity of the 4-berth deep water port would be increased to 116 million tons as the cargo traffic increases gradually," Reddy was quoted as saying in the release.
In the next 24 months, he said, people can start seeing large vessels anchoring at Machilipatnam's port.
Following land acquisition, finalising tender procedures and financial closures, procuring permissions and resolving all legal hurdles allegedly created by N Chandrababu Naidu, the port is becoming a reality, the chief minister said.
According to the CM, the port will propel Machilipatnam to grow like developed ports cities such as Mumbai and Chennai, considering it is connected with national highway number 216. He said however that railway connectivity was required to enhance accessibility to the port.
Machilipatnam will become the go-to place for trade and commerce as well as industrial growth, as Telangana and Chhattisgarh too will make use of this port located in Andhra Pradesh's Krishna district, and it will spark growth in ancillary industries, which would create employment for lakhs of people, Reddy said.
Thanking the farmers who gave up their land for the port, the CM noted that 4,000 acres of government land would be gradually linked to the port being built in a 242-acre land parcel.
Reddy also spoke about the new medical college being built in the seaside town at a cost of Rs 550 crore, which would commence its maiden academic year in August or September and help serve the healthcare needs of people from Pedana, Avanigadda, Kaikaluru and other places.