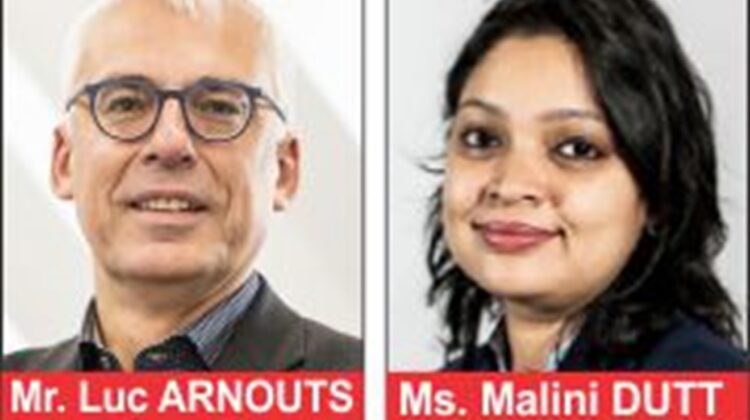 Antwerp Port welcomes Anchors & Bollards!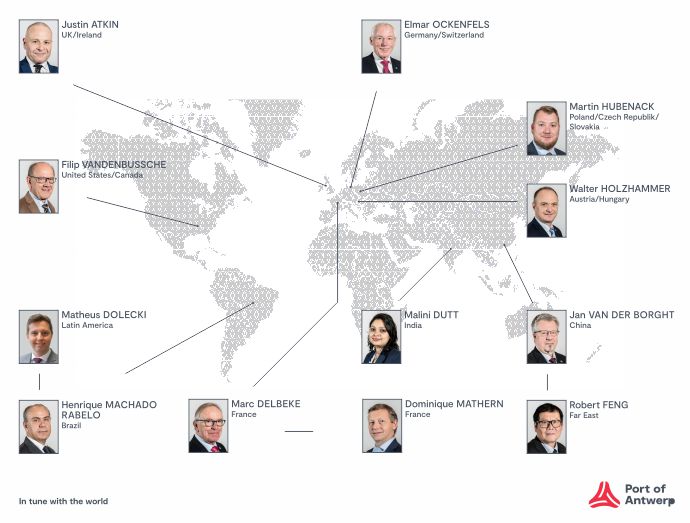 ANTWERP: At the beginning of this New Year the International team of the Port of Antwerp is extremely happy and proud to announce the launch of their new blog called "Anchors & Bollards", informed a Statement from Port of Antwerp.
Via this blog, we give a voice to our representatives who are located all over the world. You will get familiar with our many international activities and find stories on business opportunities and challenges in different regions.
A Global Port
As the second largest port in Europe, the Port of Antwerp is a truly global actor and an undisputed partner. The Port of Antwerp continuously builds up its international relations and networks to strengthen its position as an international port.
"With a dynamic network of representatives all over the world, we offer professional and cost-efficient international market-access. As such, our representatives co-build the image of the Port of Antwerp as a homeport with a sustainable future and her commercial ambitions. Our geographical focus ensures a strong international support to the ambitions of the Port of Antwerp."
"Through proactive participation in thought-out international networks, the Port of Antwerp increases globally the sphere of influence of our port. In collaboration with port authorities and international networks, we play an active role in external networks and partnership to develop a coordinated approach of common challenges."
"With our international expertise, we look after the interest of Port of Antwerp and the Antwerp port community in complex international files (eg. Brexit) and create fructuous long-term partnerships."
"Through our daughter companies Port of Antwerp International (consultancy, management & investments) and APEC-Antwerp/Flanders Port Training Center (training) we create links with maritime regions worldwide to expand the image of Port of Antwerp internationally."
Port of Antwerp International (PAI) strengthens ports and terminals through consultancy, management solutions, investment projects and training. Driven by the challenges you face to optimize your port and/or terminal related projects,
Port of Antwerp International will deliver recommendations, set up action plans and develop solutions tailored to your needs.
"APEC is the port training centre of Antwerp and Flanders, offering short-term seminars to professionals from all over the world. The seminars not only facilitate an exchange of knowledge and best practices; they also provide a platform of discussion between participants, building a unique bound of friendship amongst them," concludes the Antwerp Port's Statement.