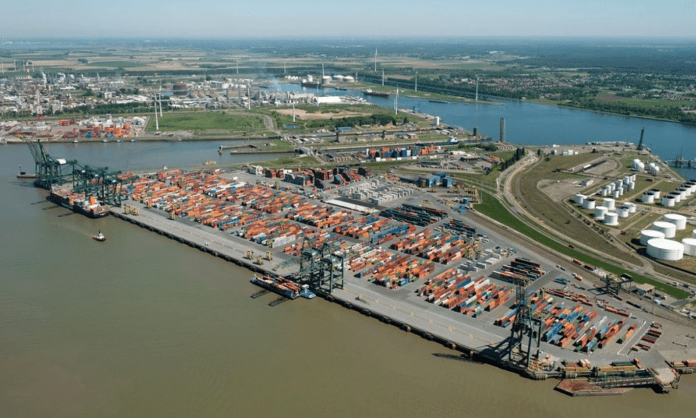 Antwerp's box terminals to be enhanced with 34 Kalmar staddle carriers
The Finnish cargo handling equipment manufacturer Kalmar has signed an agreement with MSC PSA European Terminal (MPET) and PSA Antwerp to supply their terminals in the Port of Antwerp with a total of 34 straddle carriers.
The 29 carriers will be added to MPET's equipment and the rest of the five will be delivered to PSA Antwerp. All the machines are scheduled to be delivered during the third quarter of 2022
In particular, MPET will receive 10 hybrid straddle carriers and 19 diesel-electric straddle carriers, while the five straddle carriers of PSA Antwerp will have hybrid technology.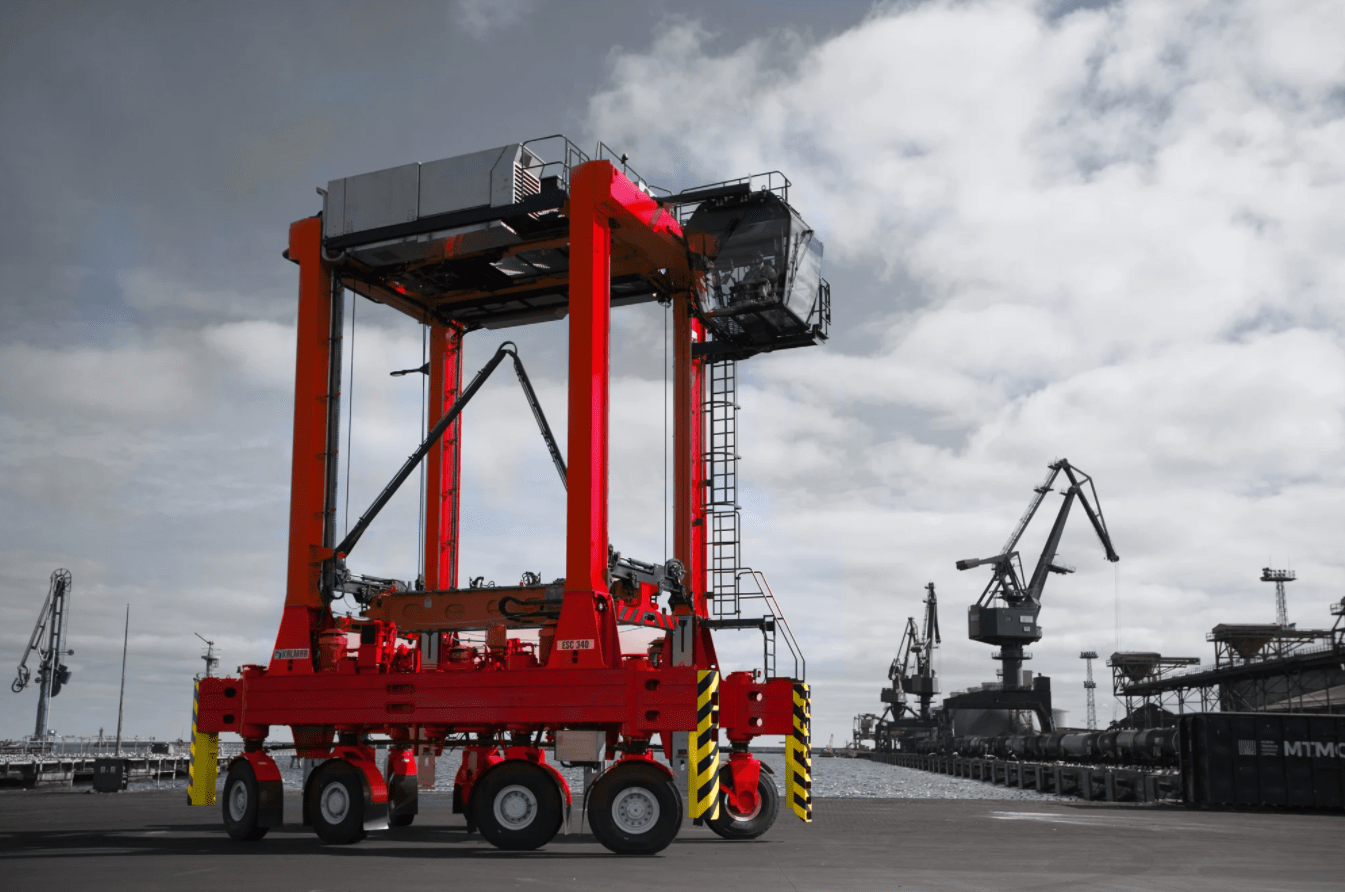 The two terminals in the major Belgian port are investing in greener equipment to decarbonise their heavy-duty logistics as their carbon emissions are produced mainly from diesel-operated equipment such as straddle carriers and terminal tractors, according to a statement.
Hence, the purchase of 15 hybrid straddle carriers will help to reduce carbon dioxide (CO2) emissions by at least 15% compared to conventional diesel machines, which is equivalent to around 600 tonnes per year.
Furthermore, according to Mikko Mononen, Kalmar's Vice President for sales in Europe, Middle East, India and Africa (EMEIA), the new machines, which are fuel-efficient and produce low noise, feature an ergonomic cabin and intuitive user interface, which comply with the latest exhaust emission regulations and can be fully automated.
"As a straddle carrier terminal, we trust that the new-generation equipment will help us improve our operational performance, and the hybrids, in particular, will help reduce the carbon footprint of our operations," commented Harold Kunst, CEO at MPET.