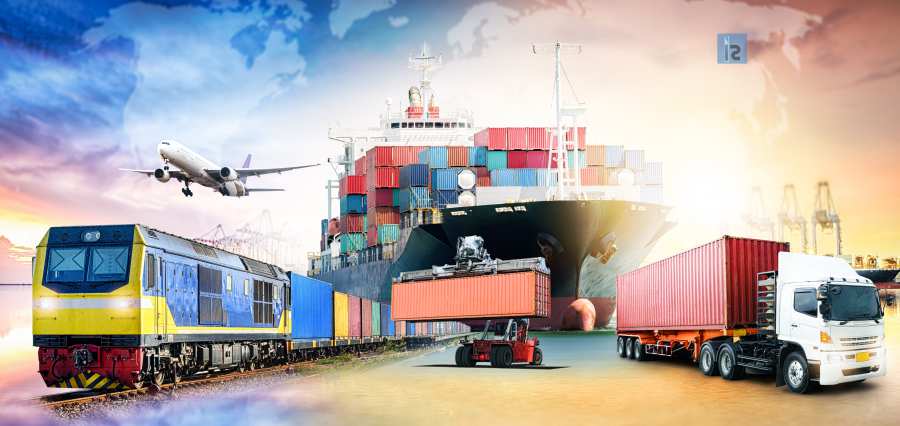 AP's new industrial policy to boost the State's logistics sector
VISAKHAPATNAM : The Andhra Pradesh government is planning to give a push to the logistics sector in the State with its new industrial policy which is on the anvil.
The impending policy is expected to provide some much needed traction to the sector. "The government has already created a policy framework for the new logistics policy few months ago, with plans for creation of multi-level logistics cells at the State and the city level. The upcoming policy is expected to give a push to the logistics sector as well," a senior official told.
The State government is working on the new industrial policy with a view to attract new investments to the State and is expected to have synergy with the logistics policy in terms of financial incentives.
Tailor-made incentives
As per the notification issued recently, the Andhra Pradesh government has proposed to earmark 5 per cent of area for development of logistics facilities in the upcoming industrial parks/hubs with a status of industry to logistics and warehousing.
Mega projects with investment of more than ₹500 crore will be considered for 'tailor-made' incentives.
While the AP govt's logistics policy was approved by the State's Investment Promotion Board in May last year, and was notified by the Department of Industries subsequently, the incentive structure was in line with the old Industrial Policy of the government.
The incentive structure and the industry status for logistics and warehousing will now be aligned with the new industrial policy of the government beginning from the next financial year (April 1, 2023), according to officials.
Promotion of the 'logistics ease' is one of the focus areas for the State government. While the AP has been ranked on the top of the Ease of Doing Business index, it also plans to streamline various laws and regulations, and bring all approvals and clearances pertaining to the logistics sector under a single desk clearance.