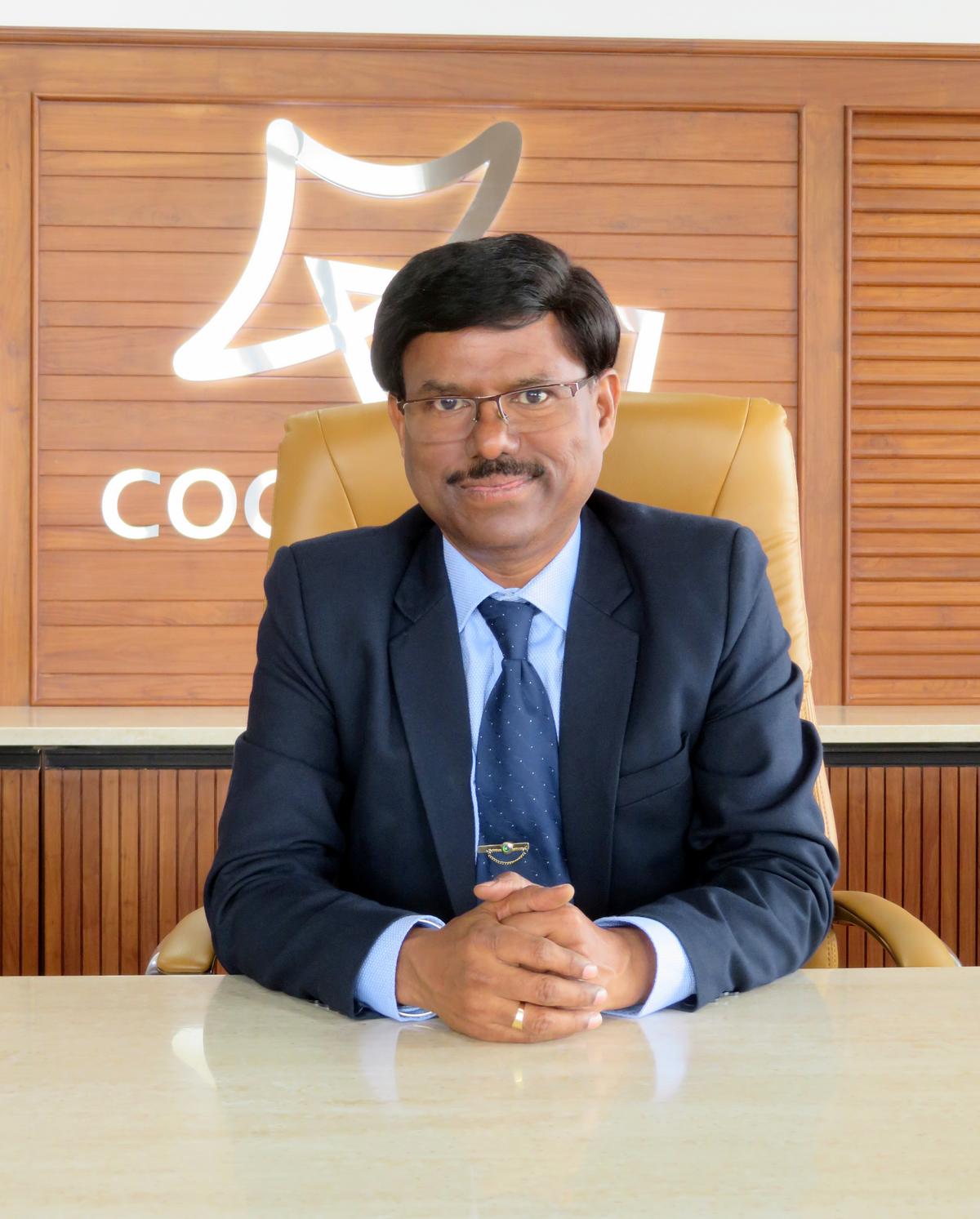 B. Kasiviswanathan appointed as new Chairman of Cochin Port Authority
KOCHI : Mr. B Kasiviswanathan has assumed charge as Chairperson, Cochin Port Authority (CoPA), with effect from November 1.
A gold medalist in Mechanical Engineering (Practicals) from the Govt. College of Technology, Coimbatore, Mr. Kasiviswanathan started his career with Bharat Electronics Ltd, followed by Indian Ordnance Factories Service, before joining the Indian Railway Service of Mechanical Engineers (IRSME).
He has served as Chairman, Railway Recruitment Board, Bangalore, for more than five years. As nodal Chairman of the Railway Recruitment Board, he planned, scheduled and coordinated the world's largest computer-based test for 2.37 crore candidates across the country, and developed a comprehensive end-to-end online indenting and recruitment management system and implemented successfully on Indian Railways.
He has around three decades of professional experience in diverse fields including rolling stock maintenance, project management, system study and optimisation, material management, finance and costing and human resource management.
Prior to taking over as Chairperson, Cochin Port, he was Chief Vigilance Officer of ITI Ltd under the Ministry of Telecommunication, during which time he streamlined production, operation, human resources, contract and project management systems, a press release said.