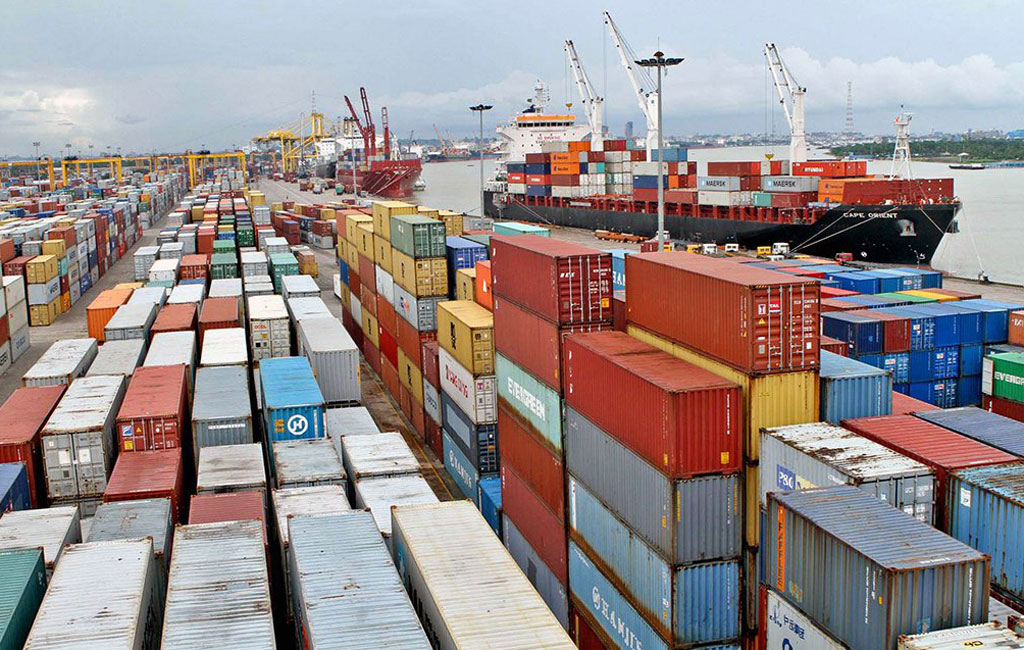 Bangladesh PM Sheikh Hasina offers India to use Chittagong and Sylhet Ports for mutual benefits.
CHITTAGONG : Prime Minister Sheikh Hasina on Sunday stressed the need for enhancing regional connectivity for boosting trade and commerce, offering India to use Chittagong and Sylhet Ports for mutual benefits.
"India can use our Chittagong and Sylhet ports if they want," she said when Member of the Governing Council of India Foundation Ram Madhav called on her at her official residence Ganabhaban. PM's Deputy Press Secretary K M Shakhawat Moon briefed the reporters after the meeting.
Sheikh Hasina mentioned that increased connectivity in the regions will help enhance people to people contacts. She conveyed her greetings to the Indian Prime Minister through Ram Madhav.
Ram Madhav highly appreciated the socioeconomic advancement in Bangladesh under the unparallel leadership of Prime Minister Sheikh Hasina, saying: "Bangladesh and India have excellent friendship as neighbouring countries and hope that this relation will continue in future."
Ambassador at Large M Ziauddin, State Minister for Foreign Affairs M Shahriar Alam and PM's Principal Secretary M Tofazzel Hossain Miah, among others, were present at the meeting.