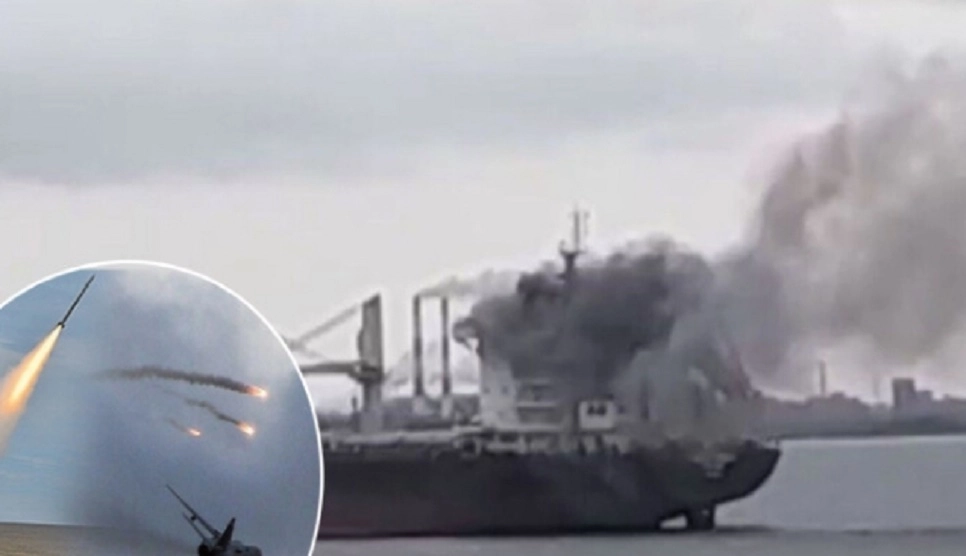 Bangladesh Shipping Corporation looking at $22 million insurance payout for attack on "Banglar Samriddhi" in Ukraine
DHAKA : Insurers are about to pay state-owned Bangladesh Shipping Corporation (BSC) $22.48 million for its vessel that was hit by a missile during fighting in Ukraine, two officials involved said on Tuesday.
The expected settlement is one of the first shipping claims to have been paid out since Russia invaded Ukraine on Feb. 24 last year, in a conflict that has added tens of thousands of dollars to risk premiums for every voyage.
An explosion on the night of March 2-3 last year rocked the Bangladesh-flagged Banglar Samriddhi and killed a crew member. The vessel was subsequently abandoned and the rest of the crew evacuated back to Bangladesh.
BSC has been in discussions since and came to a resolution over payment this week, the officials said.
Insurance was provided by Dhaka-based Sadharan Bima Corporation and reinsured through Lloyd's of London player Beazley and broker Tysers, they added.
"All the formalities with the reinsurer are done. The amount will be remitted by tomorrow, if not today," Syed Belal Hossain, managing director of Sadharan Bima Corporation, said.
Another official, who requested anonymity because of the sensitivity of the issue, said the $22.48 million would remitted by reinsurer Beazley, which would cover 97.5% of the claim and the rest by Bima. Bima's 2.5% would later be adjusted with Beazley, the official added.
Beazley and Tysers declined to comment, while BSC did not immediately respond to a request for comment.
Following Russia's invasion of Ukraine a year ago, the Black Sea was listed as a high risk zone by the London insurance market, and additional war risk insurance premiums of tens of thousands of dollars a day are common costs alongside fuel and freight.
Ship owners can claim a total loss for vessels stuck for a year from their insurers who face at least half a billion dollars in claims, according to industry sources. Insurers are grappling with over 60 ships stranded in Ukraine.
"The notice of claims will start coming in and this is where the process starts. It is possible that a settlement could be reached at a reduced rate enabling the owner to keep their ship and then sell it on," one insurance source involved said. "This will play out in the next few weeks."