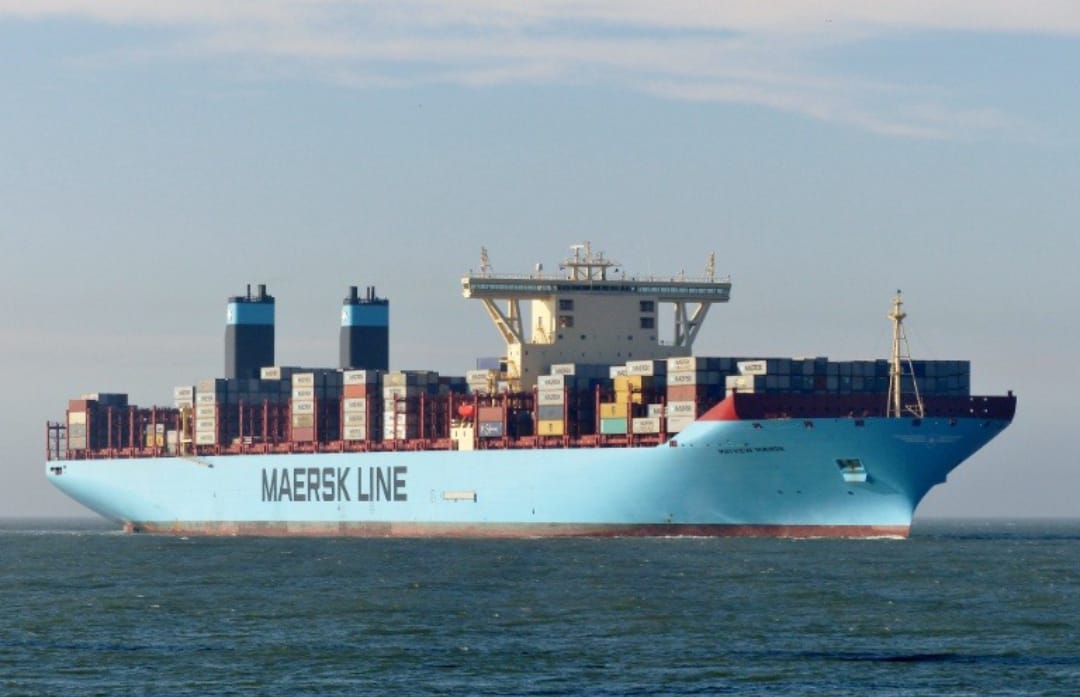 APM Terminals Algeciras sets new productivity record
ALGECIRAS : APM Terminals Algeciras completed operations on the vessel Mayview Maersk with a Productive Moves Per Hour (PMPH) of 201.63, breaking the terminal's previous record of 200 PMPH.
This record was achieved by eight operating ship-to-shore (STS) cranes and during a port stay of 14.51 hours, compared to the target of 18.52.
"We are extremely proud to be joining the «200 PMPH club» and by doing so, writing a new chapter in the history of operations here in Algeciras," stated Zsanett Balla, Chief Operating Officer at APM Terminals Algeciras.
This was also the highest productivity recorded at the Spanish terminal for any vessel or service. The vessel on which record operations were performed, Mayview Maersk, is deployed on Maersk's Asia-Europe (AE) network, which is one of the world's busiest trade lanes.