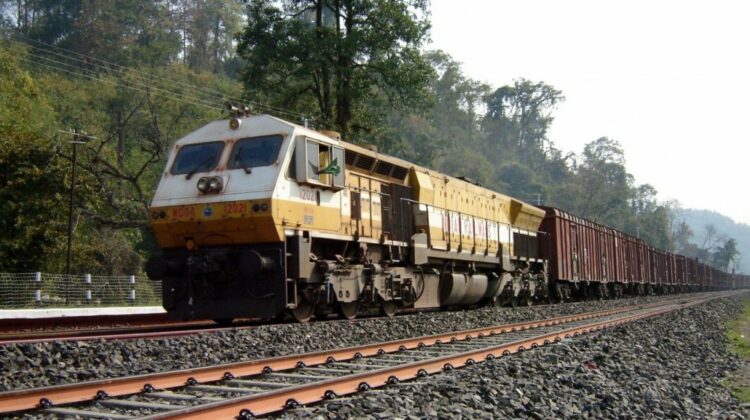 Better customer interface increasing freight traffic: NFR

---
MALIGAON : The Northeast Frontier Railway (NFR) has taken several steps for better customer interface leading to easier and increased freight transportation and adding boost to local economy, an official release informed.
Among others, it included opening new stations for handling inward and outward goods traffic, stated the release from NFR Chief Public Relations Officer Guneet Kaur.
To augment freight revenue, interchange rail link has been opened for freight service between Haldibari Railway Station in India and Chilahati in Bangladesh and this will capture international traffic, it said. New Bongaigaon station has also been opened for Iron & Steel consignment (Crane Consignment) for a period of 3 months with effect from July 22, it added. Earlier, the station was also opened for outward & inward goods traffic including outward Coal except POL, Livestock, Explosive, Crane consignment and inward coal.
To boost parcel earnings, trains like Alipurduar junction – Delhi Special and Agartala – Anand Vihar Terminal Tejas Express Special have been opened for leasing of round trip Parcel Van, the release said.
In order to ensure business friendly environment as well as quick turn round of wagons, 26 Goods handling location have been functional round the clock for loading/unloading in the NFR, it informed.
The NFR has unloaded 989 freight carrying trains in July, 2021 as against 950 in June. In addition, 7718 rakes of freight trains have been carried from January to July, 2021 as against 5846 in corresponding period of last year showing an improvement of 32.0%, it added.
Source : The MORUNG Express
---