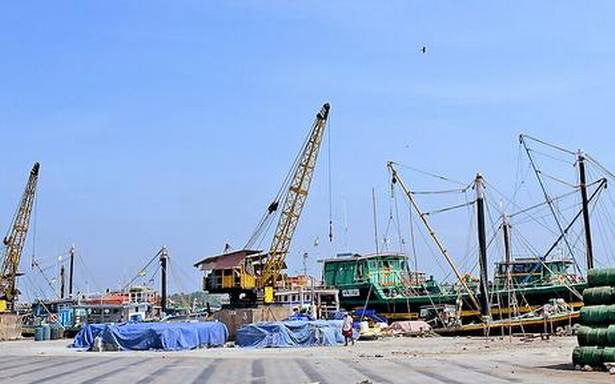 Beypore to be developed as satellite port to Vallarpadam: Kerala Exporters Forum
KERALA : Kerala Exporters Forum has suggested to develop Beypore as a satellite port of the International Container Transshipment Terminal at Vallarpadam. The rationale behind this suggestion is to benefit the EXIM community in the Malabar region.
This would help Beypore Port handle cargo from many overseas destinations at reduced terminal handling charges, which in turn would benefit the trade. Beypore can also be converted into a destination port by bringing cargo directly from Gujarat. However, better infrastructure facilities have to be provided by the government, the Forum said.
The port currently handles wheat and other food grains from Gujarat that are then moved to various destinations in the Malabar region. This cargo can be doubled once the infrastructure facilities are improved. The high labour cost is also an impediment in the development of the port and the government should take steps to regulate the wage structure of labourers for the benefit of the trade, Munshid Ali, Secretary of the Forum, said.
Source : The Hindu Business Line