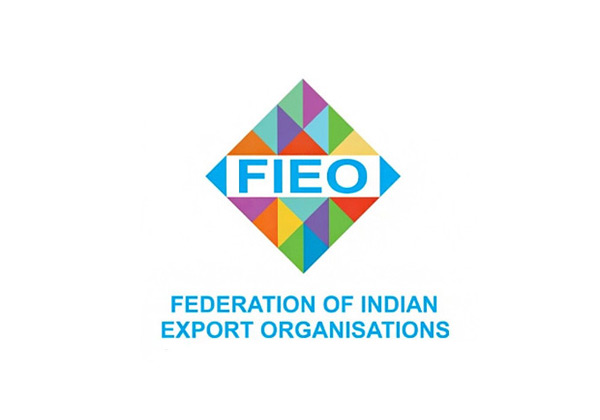 Big Relief for service sector with SEIS release, EO extension to help genuine cases of default: Dr A Sakthivel, President, FIEO

---
NEW DELHI : While welcoming the SEIS notification, Dr Sakthivel, President, FIEO thanked the Hon'ble Minister of Commerce & Industry and Textiles for providing much needed relief to services exporters. The notification will ease the liquidity problem of services exporters particularly benefitting the travel, tourism and the hospitality sector, the worst victim of the pandemic.
The last date of filing such claims by 31st Dec, 2021 should not cause much problem as SEIS benefits are post realisation and for services exports effected by 31st March 2020, the realisation has already been made. As regards the cap of Rs 5 Crore for each IEC holder, we will take up with the Government as services are much impacted during the Covid and require little more support. Since services sectors now have been made eligible for SEIS both for 2018-19 and 2019-20, the flow of scrips will lessen the credit burden on them.
The FIEO President also thanked the Government for extending the export obligation period for Advance Authorisation and EPCG till 31st December, 2021, owing to supply side disruptions caused by the pandemic. The extension will help all those who could not meet the export obligation either due to local lockdowns or container shortage or skyrocketed freight or lockdown in the export destinations. This will also help in generating additional exports further helping the country to reach the new milestone of US$ 400 Bn besides job creation and attendant benefits for the economy.
---