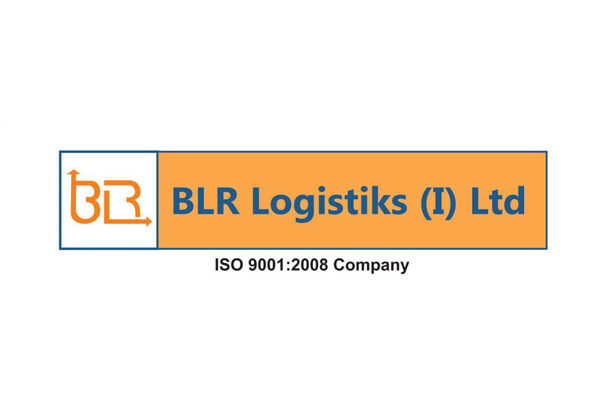 BLR Logistiks launches privately-owned public bonded warehouse operation at Bhiwandi
BLR Logistiks, a pioneer logistics company with present strength of 80 branches, 2,500+ fleet, 80,000 sq. metres of warehouse space and 14 acres of logistics parks across India, has announced its expansion to further support clients through its "AS IS" supply chain.
Mr Ashok Goyal, MD, BLR Logistiks, announced with pride recently that subsequent to its 14-acre logistics park at Panvel, the company's bond warehouse operations at Bhiwandi-Thane, Maharashtra has Gone Live.
A release stressed that the facility would be a GAME CHANGER for importers and the e-commerce market place, especially given the current Covid-19 situation where business is majorly being operated remotely. The digital world needs logistics support in real time, it stressed.
Bhiwandi is a hub utilised significantly by companies engaged in imports, and distribution happens through Bhiwandi DTA area. In the present scenario where bond operators are located majorly in and around JNPT, the benefit of bonding cargo at Bhiwandi will help companies in reducing in-transit cost by:
Avoiding multiple warehousing cost (UNL/LO)
Avoiding multiple trucking cost
Reducing supply chain lead time
Formulating last mile sales strategy in real time, the same day
Generating sales invoice and sending products directly from BLR adjoining fulfillment centre on JIT basis to reduce multiple storage cost
Out of Box – Case study for polymer client In the present scenario, ex-bond is planned from JNPT-bond warehouse to fulfill FTL truck load. Whereas, in case of cargo bonding at Bhiwandi, container can be directly lifted from DPD, bond at Bhiwandi warehouse and pay duty only on the products that require ex-bond, which will not only help in reducing the trucking cost, but will also help in improving cash flow for the company due to duty deferment by paying duty only on products that require ex-bond.
Mr Goyal further said, "BLR has also entered into logistics consultancy platform and is presently providing consulting service in the areas of:
Inventory sustainability through continuous audit
Warehouse space engagement
Vendor management
Network optimising
Last mile delivery
"Our purpose is to make a positive difference," he emphasises.