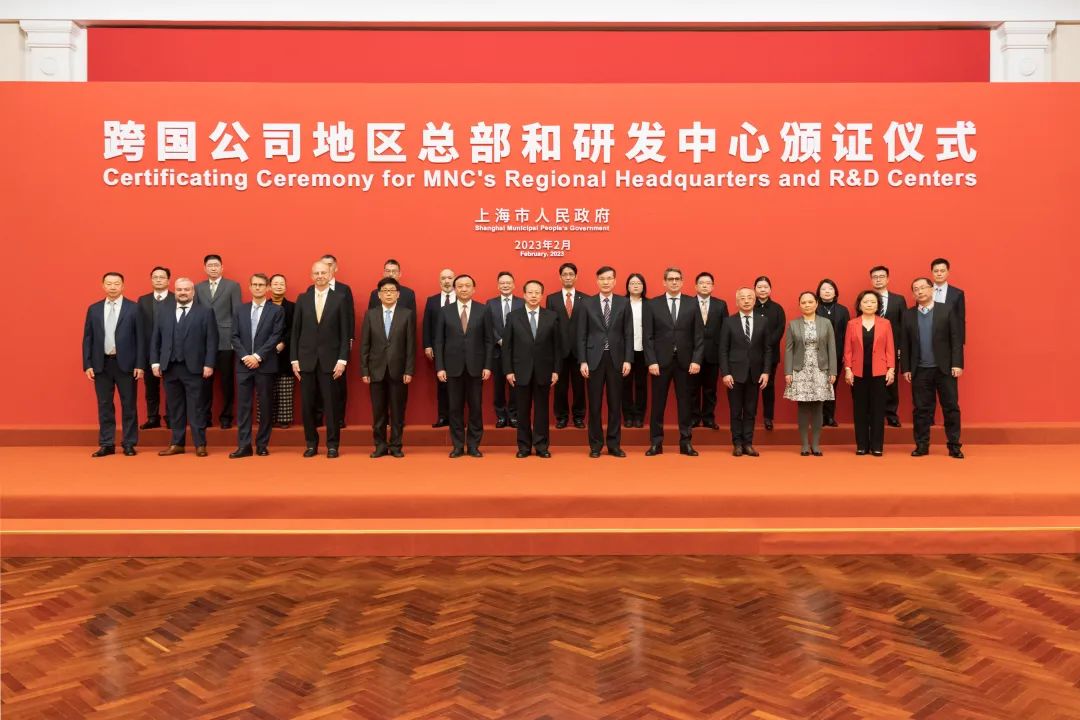 Bolloré Logistics China receives certificate of Multinational Companies' regional headquarters in Shanghai
SHANGHAI : Bolloré Logistics China was awarded the certificate of Multinational Companies (MNCs)' Regional Headquarters at a ceremony organised by the Shanghai municipal government.
By obtaining this certificate, the company can now benefit from the preferential policies that Shanghai grants to companies which settled their Regional Headquarters in Shanghai, including financial grants, customs clearance facilities, capital management and talent resources. This means that the company will also directly take advantage of the economic opening of Shanghai and China.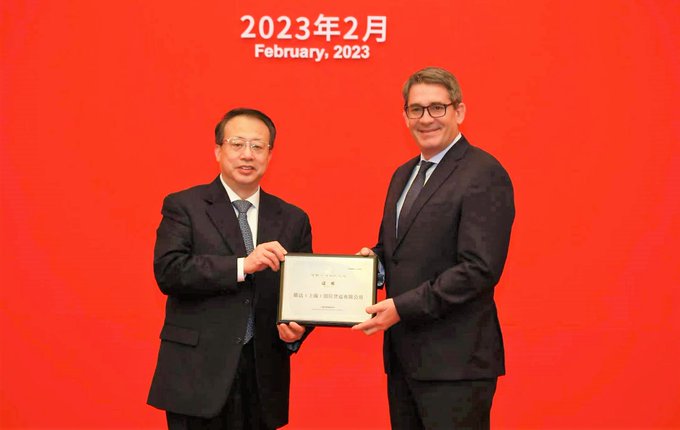 "China is one of Bolloré Logistics' key markets. Shanghai, especially, benefits from being the largest economic, maritime and international trade centre in China. As a multinational company based in Shanghai, we aim to increase our investments in the country over the next few years and contribute to the development of its economy," stated Frédéric Marcerou, CEO of Bolloré Logistics Greater China.
Over time, Bolloré Logistics has expanded its business in line with China's rapid economic growth and strengthened the development of its innovation projects by setting up a department in its warehouses dedicated to the modernisation of production flows and the deployment of robots and automatic guided vehicles (AGVs). As a result of its strong performance, the company has received several awards, notably the Best Sustainable Logistics Operator in Asia. It also ranks among the top 100 international freight forwarding agents in China.