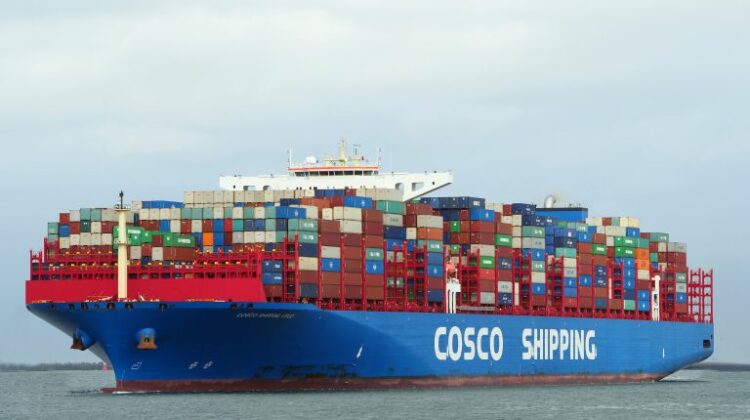 COSCO establishes China Electric Ship Innovation Alliance
BEIJING : China COSCO Shipping Corporation Limited and COSCO Shipping Development developed the China Electric Ship Innovation Alliance which was established on 8 February.
At the founding ceremony, the strategic partnership agreement of the Green Water Zero Carbon Project was also signed. A collaboration agreement was signed between COSCO Shipping Development, China Merchants Capital, China Energy Engineering, and China Cheng Tong.
According to the statement, the National Development and Reform Commission of China, the Water Transport Bureau of the Ministry of Transport, the Center for International Economic and Technological Cooperation, the Ministry of Industry and Information Technology, P.R.C., the United Nations Industrial Development Organization, the Yangtze River Maritime Safety Administration, and the Shanghai Shipbuilding Corporation were among the more than 80 companies that attended the China Electric Ship Innovation Alliance's founding conference.