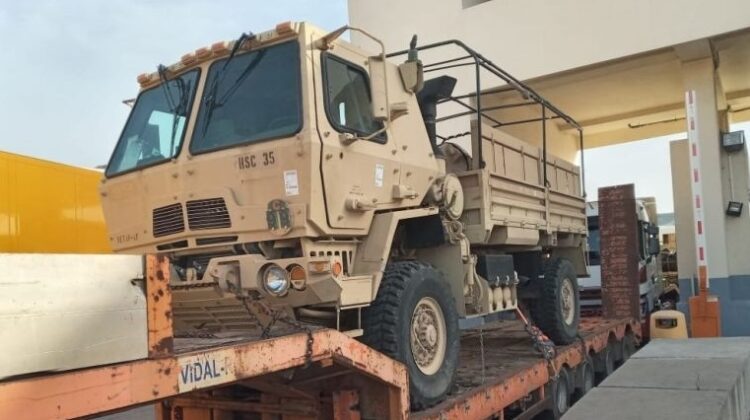 BOLLORÉ LOGISTICS delivers Critical Equipment in support of AFRICAN LION 2021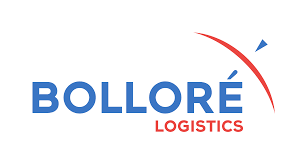 PUTEAUX : Annually, the U.S. military participates in multiple training exercises with North Atlantic Treaty Organization (NATO) and African partner nation forces to enhance readiness and build partnerships in the region. The largest training exercise is African Lion. African Lion 2021 involved over 7,000 personnel from nine nations, training in Morocco, Tunisia and Senegal.
This year, the U.S. Army Southern European Task Force – Africa (SETAF-AF), lead agency for the exercise, was in search of options after their ocean carrier was unable to deliver cargo from Italy to Morocco as planned. On short notice, Bolloré Logistics Morocco and Bolloré Logistics Spain were up for the challenge.
The team quickly developed a logistics plan that allowed European drivers from Italy to transfer the military cargo to Moroccan carriers in Barcelona. Following the trailers transfer, the team coordinated road transport to Algecrias, ferry transport to Tanger-Med, and road transport and equipment download for multiple training locations in Morocco. By delivering the cargo on time, Bolloré Logistics ensured the multi-national training exercise would execute as planned.
The professionalism of the Bolloré Logistics team and the first-class execution of a complex, time-constrained operation received praise from both the Logistics Department of the Moroccan Army and the U.S. Army. This operation would not have been successful without Tijani EL MAANNI from Bolloré Logistics Morocco and Pedro HONRUBIA of Bolloré Logistics Spain.
Source : Bollore Logistics