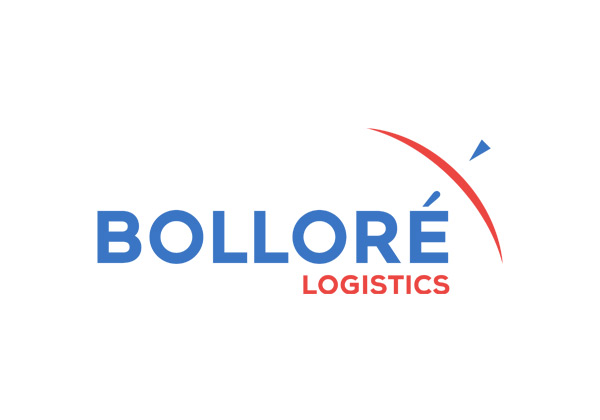 Bolloré Logistics exhibits at the Dubai Airshow 2021

---
Bolloré Logistics will be exhibiting at the upcoming Dubai Airshow, the biggest Airshow event in the Middle East, which will take place in Dubai, United Arab Emirates from 14 to 18 November. International supply chain actor specialised in aeronautic and space logistics, Bolloré Logistics will present its services and latest solutions dedicated to the industry's actors.
Backed by its network of experts present in more than 50 countries and with 1,600 technically trained employees, Bolloré Logistics has developed solutions that allow its clients to address the main challenges they are confronted with, while optimising turnaround times and guaranteeing visibility on operations from start to finish through its control towers network.
These solutions are supported by a network of hubs located close to the airport maintenance areas, all compliant with the aviation industry's standards and suited for storing and handling large volumes, as well as value-added operations (quality control, assembly and packaging).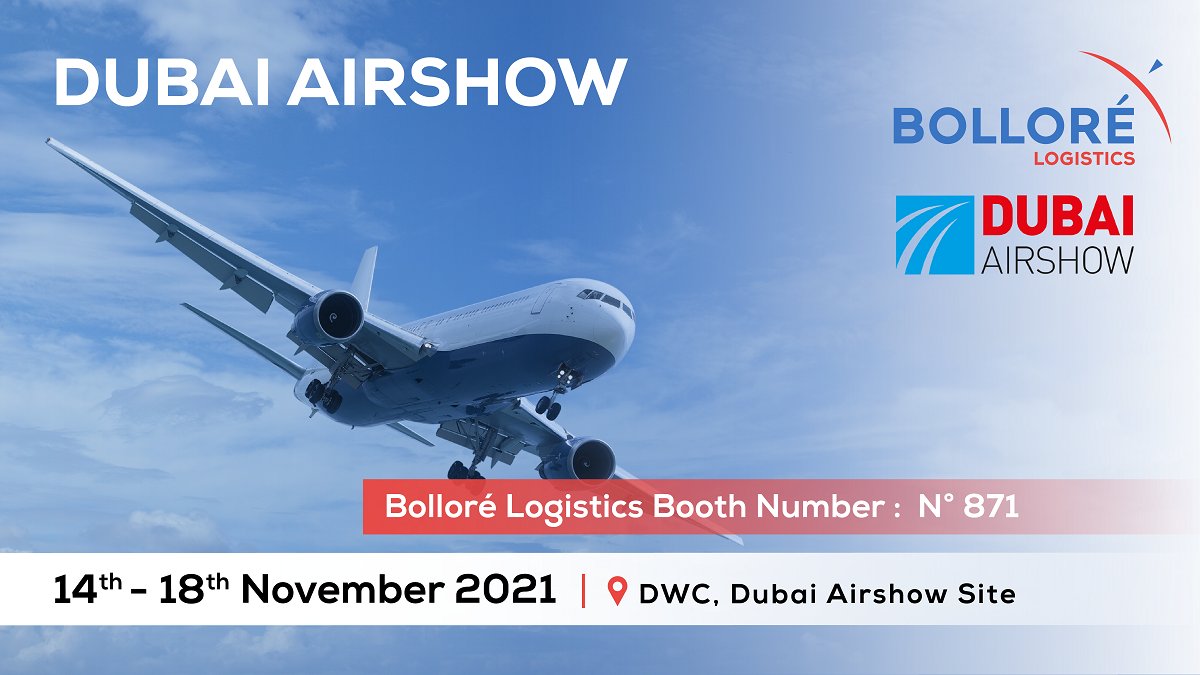 In the Middle East and South Asia region, Bolloré Logistics offers a complete range of services dedicated to civil aviation actors and airline companies. In Dubai and India, the company has opened offices dedicated to emergencies (AOG) with 24/7 availability, all year round, as well as two hubs – one in Dubai, the other in Abu Dhabi.
"The Covid crisis has heavily impacted the aeronautic sector. This event is a sign of strong recovery and we are happy to be able to present the solutions that we have developed to sustainably support our clients in this sector", said Philippe Lortal, CEO Middle East & South Asia region.