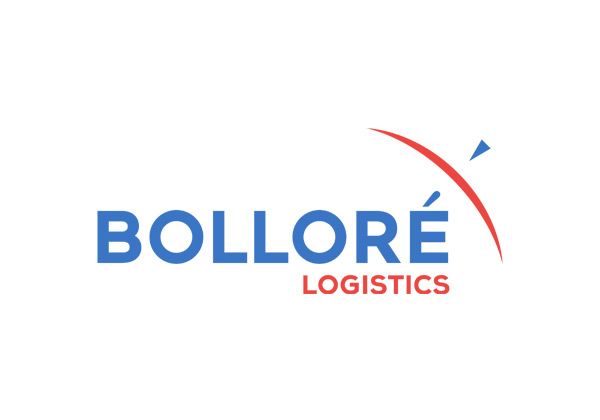 Bolloré Logistics moves Cold Chain Shipment from Hyderabad to Bogota
HYDERABAD : Bolloré Logistics team in Hyderabad, India executed a cold chain shipment, for one of the leading global players in the Biogenerics and Pharmaceuticals sector.
The execution required to ship highly critical, time bound and high value consignment of human vaccines with temperature requirement of (+2 to +8 degree) and dry ice.
The challenge faced by the team was to deliver the transhipment within the given timelines while avoiding multiple handling, to arrest the risk of exposure. Systematic planning was done to avoid replenishment of dry ice at the transhipment hub and change of the battery, while maintaining the timelines.
Bolloré Logistics partnered with one of the top international carriers to ship the RAPt2 unit loaded with those sensitive products and dry ice from Hyderabad to Bogota. The Pre-cooled RAP t2 unit with cooling system, thermostat -controlled heat exchanger powered by 16 D-size alkaline batteries with 300 kilograms of dry ice as coolant, was handed over to the airline to ship under the constant climatic conditions.
The complete process was managed under strict temperature regulations and high compliance standards.
The customer highly appreciated the quality of service implemented through this solution combining temperature maintenance and cost optimization. and said "Thank you very much Bolloré Logistics Hyderabad team for the solution provided and outstanding support for high value pharmaceutical cargo to Bogota. We have executed shipments in the past with other service providers but this time, with you and your organization, it was a much better experience with minimum communication and flawless service. We would like to repeat these operations and we look forward to a long and strong relationship."
Source : Bollore Logistics