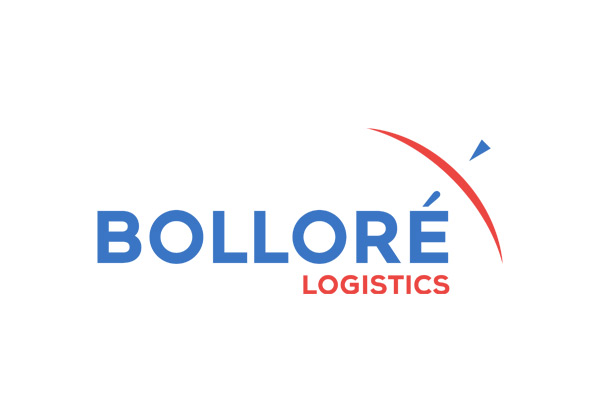 BOLLORÉ Logistics' MULTI-SITE CERTIFICATION from BUREAU VERITAS extended

---
PUTEAUX : Bolloré Logistics has obtained an extension on its multi-site certification that comprises all the standards relating to workplace safety (ISO 45001:2018), quality management (ISO 9001:2015) and the environment (ISO 14001:2015). More than 420 sites are now covered, including 136 in Africa.
With the aim of harmonising the network's current procedures at global level, the certification will enable Bolloré Logistics to pursue the roll-out of common operational processes to respond to the requirements of its international customers and continuously improve its management methods and tools with a view to greater agility and enhanced performance.
The policy began several years ago and follows the awarding of Bureau Veritas certification for each of the geographical regions covered by Bolloré Logistics, including Europe, Asia-Pacific, the Americas, the Middle East, South Asia and Africa.
"We are one of the forerunners of this certification, which is a decisive step in our quest for operational excellence and which will enable us to guarantee our customers a uniform processing of their goods flows throughout our network with an identical level of service quality." said Christian Teillet, QHSE Director of Bolloré Logistics.
---