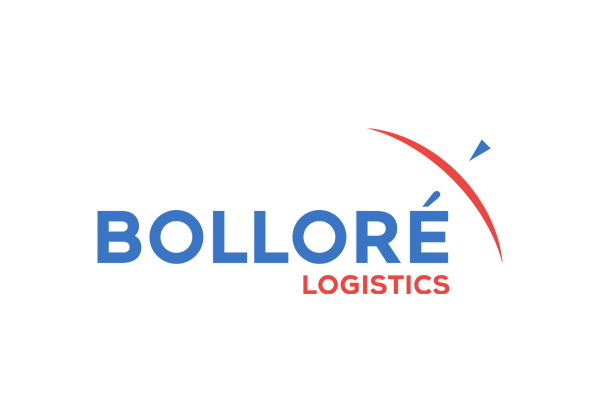 BOLLORÉ LOGISTICS USA joins the EPA'S SmartWay Program for a Cleaner Transport

---
PUTEAUX (FRANCE) : In September 2021, Bolloré Logistics USA validated its admission to the US EPA SmartWay program by successfully meeting the initiative requirements. With this new partnership, Bolloré Logistics reaffirms its commitments toward the environment and its willingness to select the best in class suppliers for its clients.
SmartWay Transport is the US Environmental Protection Agency's flagship program for improving fuel efficiency and reducing greenhouse gases and air pollution from the transportation supply chain industry. It helps companies advance supply chain sustainability by measuring, benchmarking, and improving freight transportation efficiency.
"Road transport is responsible for 15% of worldwide CO2 emissions. Aware of the role we have to play, we develop sustainable solutions and strongly encourage all our suppliers to join the initiative giving priority to the ones that are already members and provide transparency on their environmental performance." said Yves Laforgue, CEO Americas of Bolloré Logistics.
To go even further, Bolloré Logistics also partners with its suppliers in North America to implement alternative solutions such as electric, compressed natural gas and bio compressed natural gas. These technologies present a reduction of greenhouse gas and atmospheric pollutant between 55% to 90% compared to diesel trucks.
These actions, among many others, are carried out by the company as part of its Powering Sustainable Logistics CSR program, which aims to reduce by 30% its CO2 emissions from its transport activities.