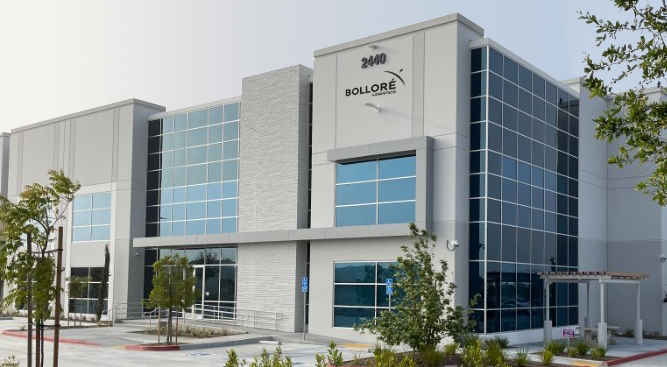 Bolloré Logistics USA opens new facility in California
CALIFORNIA : Bolloré Logistics USA has announced the launch of a new distribution center in Ontario, California. The 10,300 m² facility is located near the Ontario International Airport.
This location offers proximity to downtown Los Angeles and the main suburbs as well as close access to the main interstate freeways connecting to Nevada and North and South California, said the company.
Moreover, this new opening aims at serving B2B and B2C customers of Bolloré Logistics with the aim to improve their time to market whilst reducing their carbon footprint.
In accordance with its sustainability improvement, this distribution center, like other Bolloré Logistics operation centers in the United States, is LEED certified.
"The opening of this new distribution center represents a new milestone for Bolloré Logistics' business in Contract Logistics. Luxury and e-commerce are key verticals in our strategy but also growing markets with new opportunities in the Americas region," commented Wayne Brohier, Ontario Hub manager at Bolloré Logistics USA.