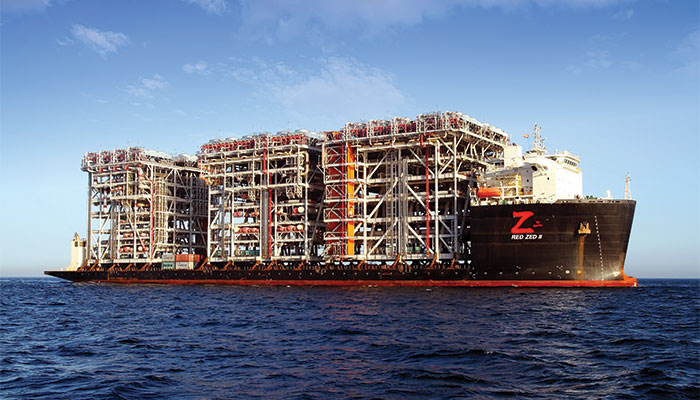 Break bulk cargo eases exporters' hardships

---
RAJKOT : In wake of severe containers shortage and high freight rates, nearly 60 custom house agents (CHAs) have joined hands to place in order new arrangement by adopting break bulk cargo transportation.
A CHA charter vessel transports 20,000 tonnes for two to four weeks as per requirement, while a container carries 24 tonnes cargo. According to the new arrangement, CHAs add the cargo of their clients in jumbo bags on the specific date that a vessel departs. Earlier, CHAs would charter vessels but for limited clients, However, now they are aggressively organizing the bulk cargo transportation to make export affordable.
Containers are boxes for easy transportation of limited quantity cargo export. But those exporters who send in several tonnes prefer bulk cargo and don't need containers.
Generally, maximum Indian export takes place in containers and with shortage, exports have become unviable.
Ashish Joshi, one of the CHAs, told "In this new arrangement, an exporter who would send 500 tonnes every week has to now export 2,000 tonnes once a month. We collect their cargo and store it in the port warehouse. DPT's warehouse facility is very good and the rates too are affordable. We gather all the cargo over amonth to be exported together.
---