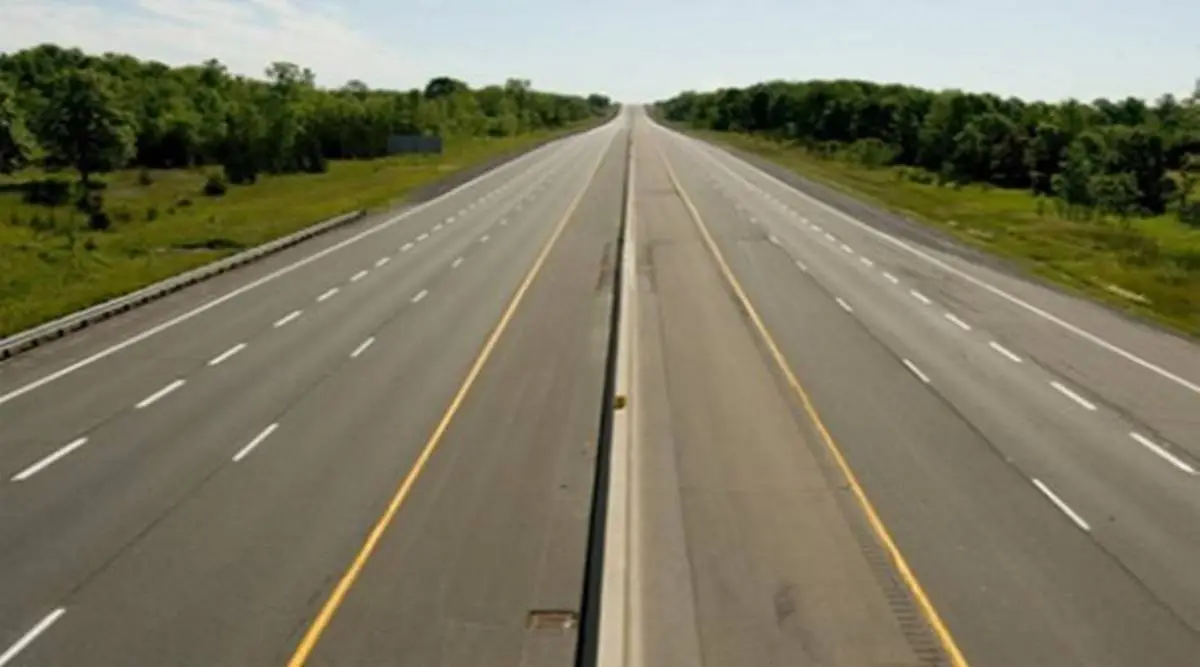 Budget raises allocation for transport ministry to finish delayed projects
NEW DELHI : The Union Budget 2023 has raised allocation for the ministry tasked with building highways by a quarter to ₹2.7 lakh crore, demonstrating the Centre's intent to complete behind-schedule road projects ahead of crucial state polls later this year and the general elections in 2024.
Furthermore, Finance Minister Smt. Nirmala Sitharaman's commitment for phasing out older polluting vehicles is also expected to see financial support for the central and state governments.
The target for highway construction in FY24 is expected to be kept at at least 12,000 km even as higher commodity prices should make road building costlier. This goal is going to be achieved through a capital expenditure (capex) outlay of ₹2.59 lakh crore, up from ₹2.06 lakh crore in FY23.
Of this, the National Highway Authority of India (NHAI) has got ₹1.62 lakh crore, up from ₹1.42 lakh crore in current fiscal. The decision to allocate a negligible borrowing target to NHAI has been continued this year.